Shivani Sopory, Managing Director Venture Capital Practice at KPMG, Arjun Dev Arora, Entrepreneur in Residence at Expa, and John Kogan, CEO of Illumeo in conversation on the position of financial leaders in high-growth startups – the Startup CFO Roadmap to Success
All companies reach a point in their journey when they have to hire a CFO or senior finance professional. While growth and expansion are always a goal post, having financial processes and controls in place is important to the success for the company in the long term.
Join a candid conversation on how growing companies can attract and establish a new CFO into their organization. If you are looking to hire a CFO or recently hired one, are head of finance or CFO of an organization, or are interested in learning what the best practices for CFOs are – this recording is for you!
SPEAKERS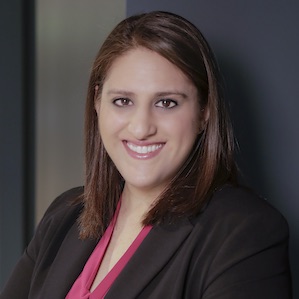 Shivani Sopory, Managing Director, Venture Capital Practice at KPMG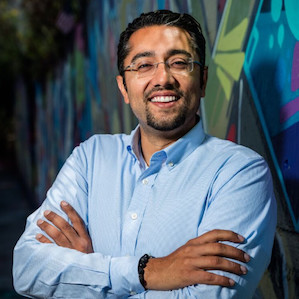 Arjun Dev Arora, Entrepreneur in Residnence, Expa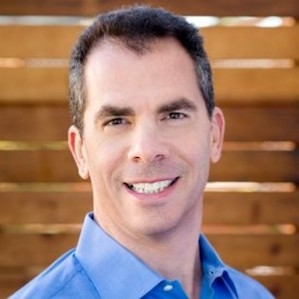 John Kogan, CEO and Founder of Illumeo
Podcast: Play in new window | Download
Subscribe: RSS