Technology has flattened the competitive landscape, lowered the barrier for entry. The cost of starting a business is lower than ever before. The ability to scale globally can happen faster than ever before. Markets are becoming saturated and design has entered its golden age as the key strategic investment to differentiate from competitors by providing the best user experience and a product that customers love.
From the performance of your ad creative, the conversion rate of your landing page, optimizing revenue in your checkout flow, to building a product that people love – Design is at the heart of every step of your funnel.
---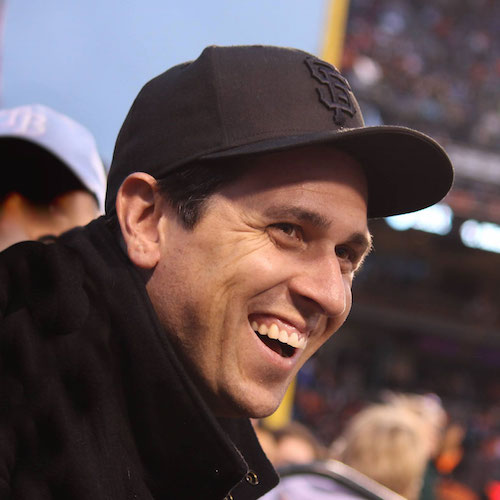 Zack is CEO at Dribbble, an exclusive community for the world's top designers and an inspiration portal for over 28M people annually. Previously he was VP of Growth at Hired, Chief Growth Officer at Creative Market (acq. by Autodesk), Head of Growth at BranchOut (acq.), Product Manager at Tickle (acq.). Zack is named a top 50 growth marketer in the world and is a speaker at startup conferences around the globe.
---
Podcast: Play in new window | Download
Subscribe: RSS