The Venture Equity Project (VEP), a coalition of 10 leading academic institutions and global nonprofits, and supported by the JP Morgan Foundation, aims to permanently improve the barriers that exist in the flow of capital to entrepreneurs of color.
The program has built a unique data-sharing consortium of organizations in the US and UK from a range of relevant stakeholders, including capital allocators, Black entrepreneurs and community organizers, that all deeply understand the impact of systemic racism in this sector.
This coalition is focused on aggregating data sets to better understand the market opportunity behind investing in diverse fund managers and minority entrepreneurs, as well as identifying points in the ecosystem where intervention is needed and where opportunities exist.
Innovative Research
New research methods incorporating the lived experiences of entrepreneurs of color to prioritize equitable distribution of venture capital.
Data-Driven Practices
Data insights will inform just-in-time decision making across programs and practices to deepen capital support for entrepreneurs of color.
Policy Change
Radical partner collaborations convert research and program learnings into robust policy recommendations to address key barriers.
CURRENT LEARNING
These research-to-practice partners aim to unlock key insights across the organizations and from industry collaborators to build the first open data system that can power knowledge and access to improving First Mover Capital Investors across the globe.
Stakeholder Mapping in Venture Equity
Transition Design Institute at Carnegie Mellon University
Understanding stakeholder perspectives on the problem of lack of funding for entrepreneurs of color in the US and UK through Transition Design workshops.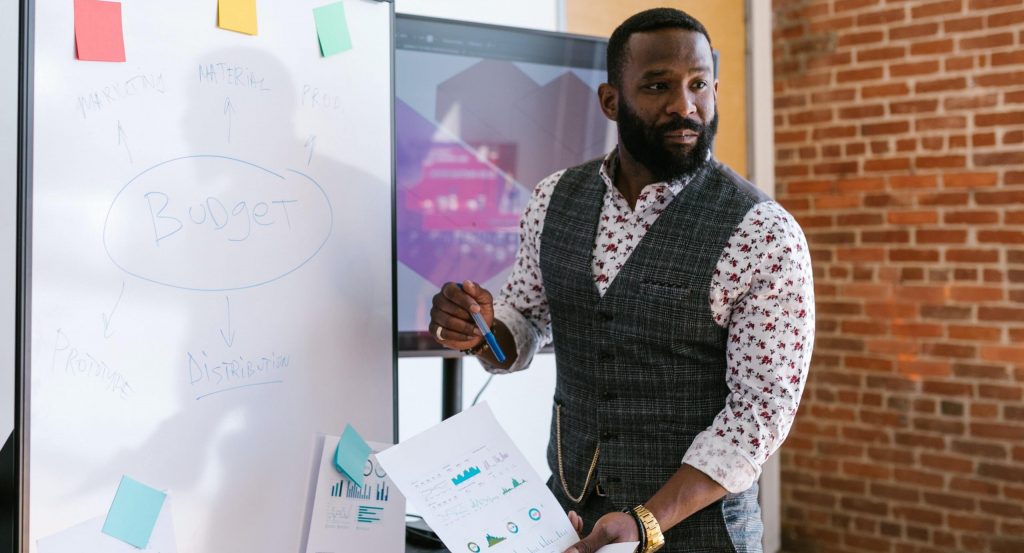 The Venture Equity Project is funded by the JP Morgan Foundation with the goal of making significant strides toward an equitable future in venture for entrepreneurs of color. Comprised of forward-thinking academic, nonprofit, and venture partners, we focus on three key areas: new research to understand the complex problem of inequity in venture; stakeholder-facing practice that both contributes to and is informed by our data collection efforts; and policy recommendations that will remove barriers to change.
LIVED EXPERIENCES
The Nasdaq Center collaborated with The ParentPreneur Foundation to issue a series of $1,000 grants to Black parent entrepreneurs. They shared their biggest barriers to accessing capital and here are some of their stories.
Get the latest research updates from the Venture Equity Project