How to Catch a Big Fish: How Your Startup Can Effectively Sell to Enterprise
Making your first sale to a big customer is never easy. You've got to find a company with an internal champion willing to take a bet on your vision and start-up by opening their checkbooks and giving you their brand's stamp of approval. The stakes are high – landing a major customer can be what puts you on the map and fuels your future growth.
Listen in on a panel discussion with B2B procurement and Startup business development experts to uncover how you can catch a big fish and close more deals.
AGENDA
8:30-9:00am Registration
9:00-10am Panel discussion and Q&A
10:00-10:30am Networking
OUR GUESTS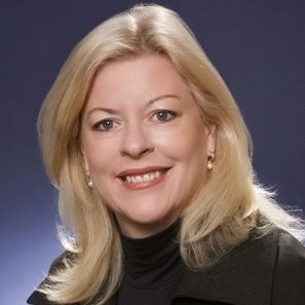 Joan Doyle Foley, Head of Enterprise Sales, LinkedIn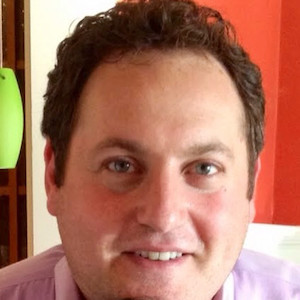 Alan Newstead, SVP, Head of Strategic Sourcing, Bank of the West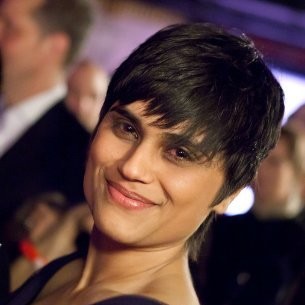 Shuchi Rana, Head, SAP.iO Foundry SF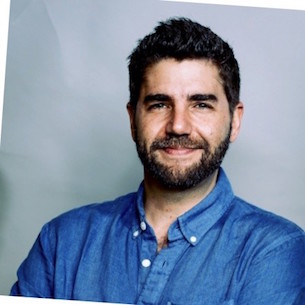 Patricio Prini, Global VP Innovations, Anheuser-Busch InBev
---
Podcast: Play in new window | Download
Subscribe: RSS