Matt Johnson, former Senior Partner at Simon-Kutcher & Partners to the Best Way to Form Your Pricing Strategy
"Price is the most powerful economic force in our day-to-day lives and one of the least understood."
– Hermann Simon
Pricing is a very broad field and can be a challenging subject for early stage Startups. Matt's worldwide pricing projects have given him deep experience in every industry, product, service and aspect of pricing.
In this recording, Matt will explain how value equals monetization, and how to properly address your pricing strategy. With his 20 years of experience in pricing, he will talk about the best practices no matter what industry you are in. Join us for this informative and interactive session.
Don't be afraid to get paid!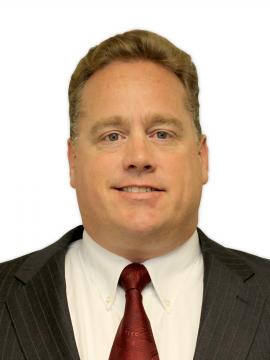 Matt Johnson, Angel Investor and Advisor to Startups
Globally recognized expert in the field of pricing strategy and sales / marketing excellence. Broad experience leading global corporate pricing transformations as well as deep experience with pricing optimization and pricing software/tools implementation. Matt has worked with over 200 companies in more than 30 countries worldwide and these engagements have generated over 3 billion dollars in incremental annual profit dollars for those client companies.
Hands on experience across a broad range of industries including: banking, insurance, financial services, travel/hospitality, transportation/logistics, rail, energy, industrial manufacturing, distribution, cpg/retail, high-tech, semiconductor/electronics, software and internet. Matt has worked extensively with both start-ups and Fortune 500 companies.
Matt's previous industry experience includes three start-ups in the the software and technology space (one IPO and one acquired for $200M) and he remains active as a mentor to entrepreneurs and angel investor.
---
Podcast: Play in new window | Download
Subscribe: RSS