"The Interaction Field: The Revolutionary New Way to Create Shared Value for Businesses, Customers, and Society" with Erich Joachimsthaler.
Join Erich Joachimsthaler, Founder & CEO of Vivaldi, to learn how to solve customers needs and meet their rising expectations while also creating shared value for stakeholders.
Platforms and digital ecosystems are red-hot business models, but they have a dirty secret: most of them fail. Entrepreneurs must stop obsessing about platforms and ecosystems and instead pay attention to building a new kind of company: an interaction field company. Like a platform company, an interaction field company builds on a digital platform, but there is a big difference: it's organized to generate, facilitate, and benefit from interactions rather than transactions – and not just between the company and its customers, but also among players you wouldn't expect to be in the mix, like suppliers, software developers, regulators, and even competitors. And everyone in the field works together to solve big, industry-wide, or complex and unpredictable societal problems.
This virtual session will help to show how to create a company for the future without encountering the same problems faced by others trying (and failing) to replicate the platform and ecosystem approach. Erich will share insights on:
Why interaction fields – not platforms or ecosystems – are the future of business.
Case studies of interaction field companies in a variety of industries, from agricultural equipment and industrial metals to e-commerce, fashion, CPG, healthcare, and more.
Key mindset shifts for ensuring your business creates shared value for everyone.
OUR SPECIAL GUEST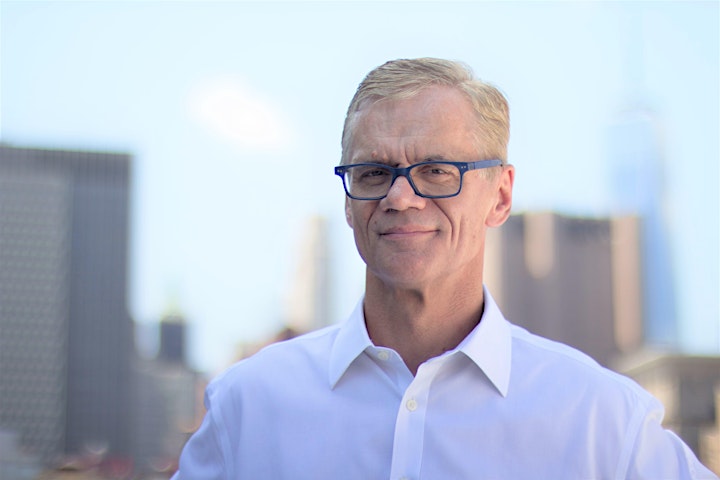 Erich Joachimsthaler
Founder & CEO of Vivaldi
Erich Joachimsthaler is the Founder and CEO of Vivaldi, one of the largest independent global strategy and business transformation firms, with offices in the U.S., Europe, Latin America and Asia. He has lectured and held faculty positions at many of the world's leading business schools, including Harvard Business School, IESE, Yale, Columbia, Dartmouth and Duke. He is the author and co-author of more than a hundred articles published in highly-respected journals as well as of two award-winning books-Brand Leadership and Hidden in Plain Sight. Joachimsthaler has been featured in USA Today, The New York Times, Wall Street Journal, and on CNBC, among others, and writes regularly for Harvard Business Review. In 2017, he was voted a Top 25 Influencer of Chief Digital Officers, and he was inducted as the 2017 Fellow of the ISBM Institute for his lifetime contribution in academics, thought leadership and practice in marketing, strategy, and digital innovation. He lives in New York, NY.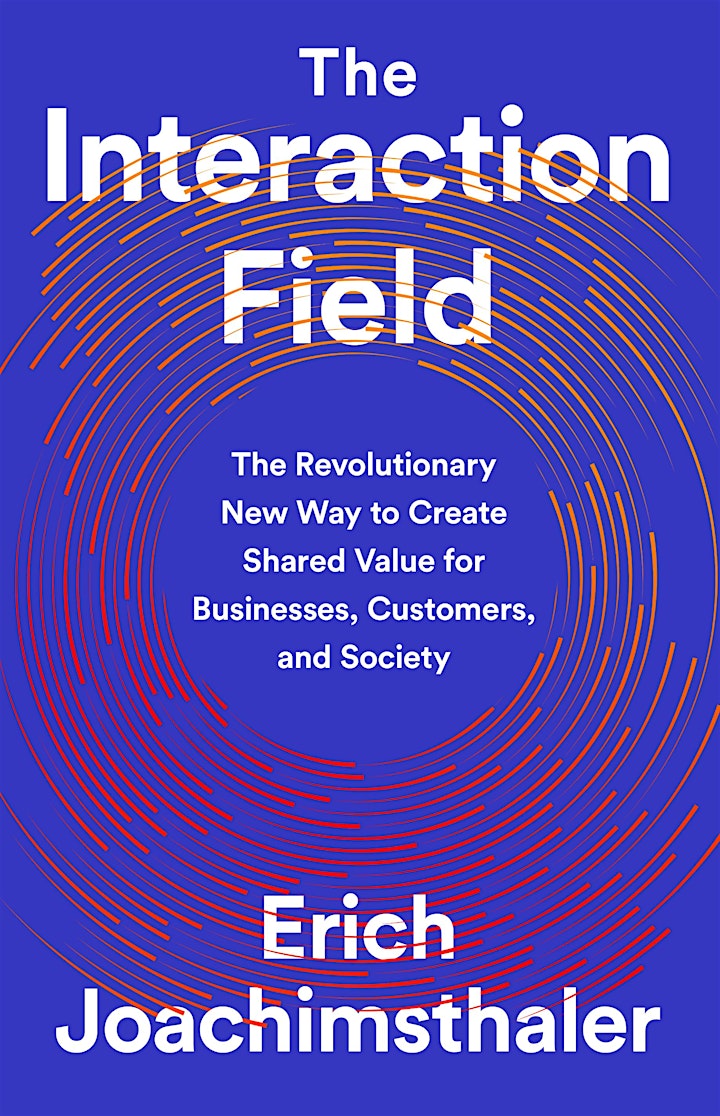 The Nasdaq Entrepreneurial Center is a 501c(3) public charity whose mission it is to make entrepreneurship accessible to all. We deliver world-class resources and mentoring to enable every entrepreneur across the globe to realize their maximum potential. Please join us and make your gift to ensure these transformative programs may continue to reach the underserved.