How to Use AI to Build a Culture of Inclusion with Erin Michelson, Founder & CEO of Summery AI.
Join Erin Michelson, Founder & CEO of Summery AI, for an introduction into how entrepreneurs and C-suite executives can leverage advanced AI technology to attract and engage stakeholders—employees, advisors, investors, customers, vendors, and community members.
In this virtual session Erin will teach us how to hire the best people vs. how cultural alignment impacts every facet of your business. We will discuss how getting it wrong can result in both a massive loss of talent and missed revenue opportunities.
Erin will present an organizational case study so participants can learn how engineering individual-organization cultural alignment can deliver a significant ROI through greater employee belonging, higher team productivity, and increased organizational profitability.
Key take-aways from this session will include:
The difference between values, behavior, and culture.
How to measure individual's values.
How AI can strengthen organizational culture.
Invitation-only for Nasdaq Center Entrepreneurs; take the kindquiz.com/nasdaqec to experience AI designed by Erin, and to learn how to leverage AI for inclusion before the event.
OUR SPECIAL GUEST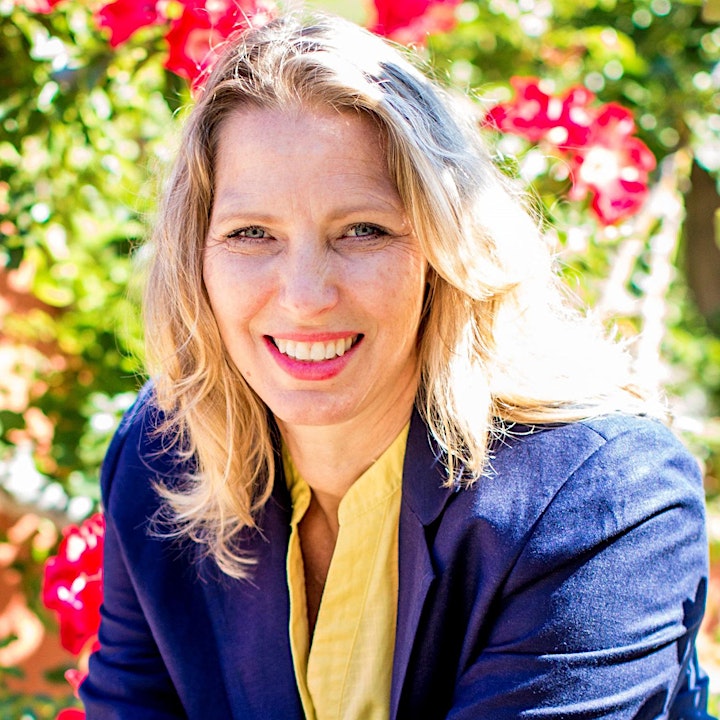 Erin Michelson
Founder & CEO of Summery AI
Erin Michelson is Founder + CEO of Summery (www.summery.ai). Summery delivers AI-powered revenue optimization tools for startups and Fortune 500 companies like Salesforce, global foundations such as the Bill and Melinda Gates Foundation and nonprofit organizations, and higher education institutions throughout the country.
Leading a team of behavioral, cognitive, and data scientists, Erin is recognized as a woman leader in AI and has been highlighted in @Forbes, @Entrepreneur, @BBCTech, @HuffPost, @NatGeoTravel, @FoxNews, @Authority, and @NPR. You can find her on Twitter @ErinMichelson.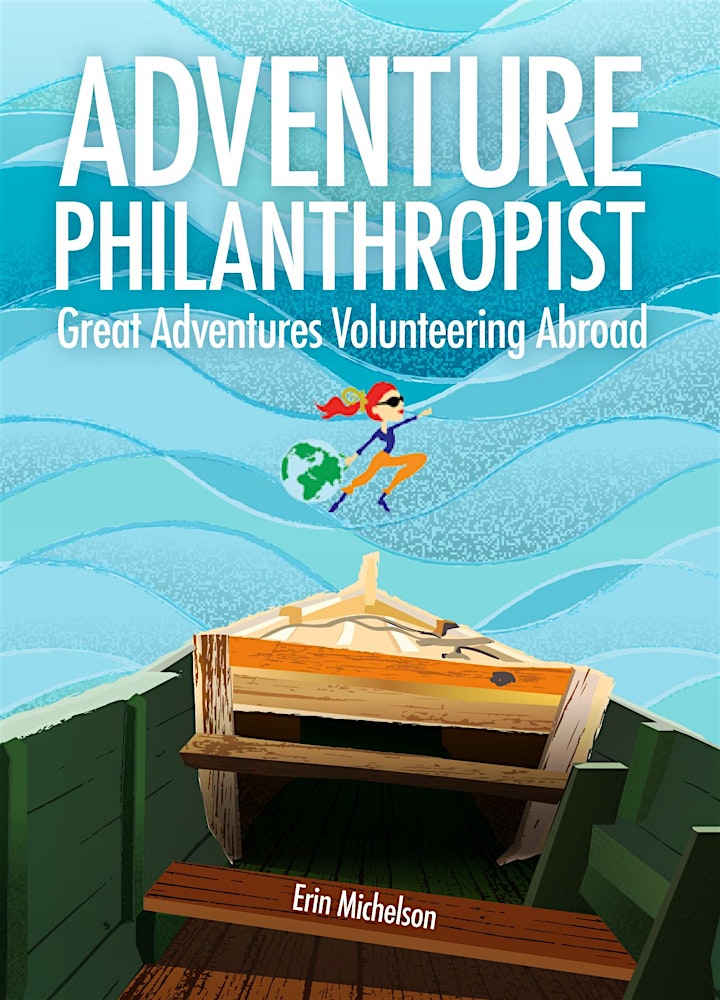 The Nasdaq Entrepreneurial Center is a 501c(3) public charity whose mission it is to make entrepreneurship accessible to all. We deliver world-class resources and mentoring to enable every entrepreneur across the globe to realize their maximum potential. Please join us and make your gift to ensure these transformative programs may continue to reach the underserved.