Join us for a virtual session on alternative funding methods with special guests, Bank of the West & 1863 Ventures.
Are you seeking funding to grow your company?
Join us for a special virtual discussion on funding optionality geared toward female founders with Desi Stark, Senior Vice President at Bank of the West; Melissa Bradley, Managing Partner at 1863, and Nicola Corzine, Executive Director of the Nasdaq Center. This session will present an overview of financial growth resources for startups and small businesses.
During the fireside chat, our experts will explore:
Different ways to raise money for your business without venture capital as the fuel
Additional alternative options to consider
Pitfalls to avoid when exploring your funding optionality
OUR SPECIAL GUESTS
Desi Stark
Bank of the West, SVP of Business Banking – California Region
Desi Stark is a Senior Vice President for Bank of the West, BNP Paribas and currently running Business Banking for the state of California.
After spending 6 years in Silicon Valley and San Francisco, Desi Stark came back to fun loving Newport Beach, CA in March of 2017 and joined Bank of the West soon after. From starting her own company when she was 20 years old to developing and managing teams in Business Banking, Wealth Management and Investments at Bank of America and US Trust, Private Bank of Bank of America, Desi never misses an opportunity to learn from every experience and people around her. Her favorite quote is "In Omnia Paratus" which translated from Latin expresses her curious, driven and slightly intense nature: "Prepared for anything". She likes challenges and solving complex issues especially around the psychology of human behavior.
Born in Europe, Desi speaks 4 different languages and often reflects on the fundamental values she would like to think that the old country has provided to her: do the right thing; be tough but fair. She moved to the US permanently when she was 16 and found home in California.
In her spare time, Desi enjoys spending precious hours with her adorable 7 year old niece. Desi is a regimented Pilates and HIIT attendee and enjoys a good cup of coffee in the quiet, dusk hours of the day. She has always been an ardent admirer of the spectacular world of fashion and tries to infuse her days with her own personal style for every occasion. Since she has already explored the European continent multiple times, she is motivated to visit and sightsee unfamiliar continents and admire their beauty and cultural diversity in the future.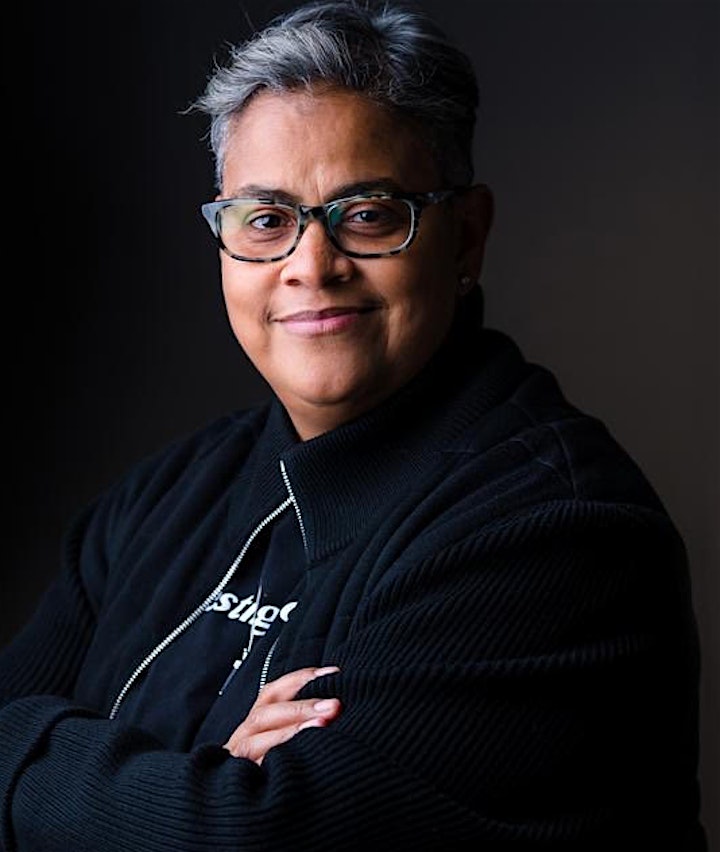 Melissa Bradley
Cofounder & Managing Partner of 1863 Ventures
Melissa L. Bradley is a co-founder of venture-backed Ureeka, a community where small businesses gain unprecedented access to the expertise needed to grow their business. The Ureeka mission is to democratize economic opportunity by enabling community and by reducing the cost and risk associated with growing a small to medium business (SMB). She is also founder and Managing Partner of 1863 Ventures, a business development program that accelerates New Majority entrepreneurs from high potential to high growth. In this role she created a community of over 10,000 New Majority entrepreneurs in three years. Melissa is a Venture Partner at NextGen Ventures and serves an advisor the New Voices Foundation and New Voices Fund, as well as the Halcyon Fund. Melissa is the former Co-Chair, National Advisory Council for Innovation and Entrepreneurship and was recently named one of The Most Entrepreneurial Women Investors in 2018.
Melissa is a professor at the McDonough School of Business at Georgetown University where she teaches impact investing, social entrepreneurship, P2P economies and innovation. She recently received The Ideas Worth Teaching Award which celebrates exceptional courses that are preparing future business leaders to tackle society's largest challenges and create a more inclusive, just, and sustainable version of capitalism. She is also a Co-Founder and Managing Partner of Sidecar Social Finance, a social impact agency that provides impact investing advisory and capital services to individuals, institutions, and social enterprises.
Melissa currently serves as board chair for My Way to Credit (MWTC) and board member for AEO. She is a Founding Advisor to the Dell Center for Entrepreneurs as well as a Senator with the Board of Governors at Georgetown University.
Melissa's educational background includes graduation from Georgetown University in 1989 with a Bachelor of Science degree in Finance from the School of Business, and a Master's degree in Business Administration in Marketing from American University in 1993.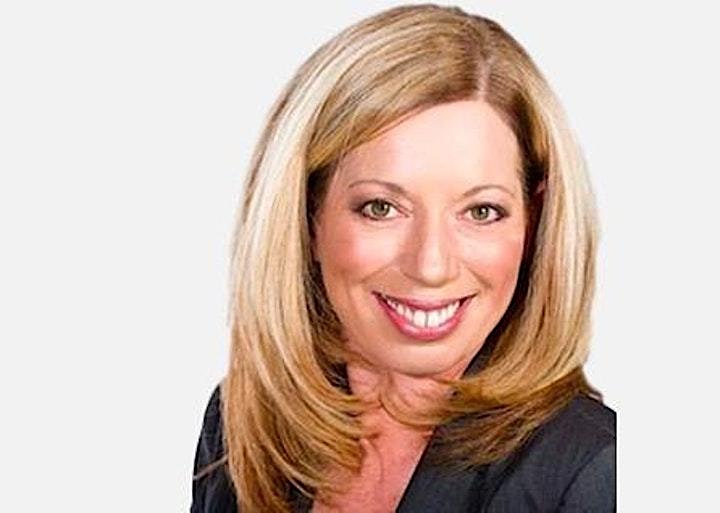 Moderated By: Nicola Corzine
Nasdaq Entrepreneurial Center, Executive Director
Nicola Corzine serves as the Executive Director of the Nasdaq Entrepreneurial Center, a non-profit that delivers world-class resources and mentoring to enable every entrepreneur across the globe to realize their maximum potential. As Executive Director, Nicola is responsible for strategic and operational leadership that help drive research, programing, fundraising, and operations for the organization.
Nicola brings over 17 years of strategic business development and entrepreneurial thought leadership programming experience to the Nasdaq Entrepreneurial Center, most recently in her role as Deal Manager for the Band of Angels, a position held since 2004 as well as Investment Partner in the 2009 Acorn fund which includes investments in Practice Fusion, Niveus Medical, and Flywheel, one of the biggest names in the E-hailing industry. During her time at the Band, she was as an early advisor to Startup America and led the development of the first national and regional Angel Capital Association conferences.
Prior to Band of Angels, Nicola was the founder and executive director of Financing Partners, an organization that delivered education to both entrepreneurs and investors to enable them to reach their mutual objectives. Before Band of Angels, she was part of three startup companies in the US and UK.
Nicola is a frequent speaker on angel investing, technology trends and seed financing at Universities including Stanford, Wharton and Duke, national conferences, including IEEE Women in Engineering, NVCA and Innovation Enterprise, and has served as a formation advisor to several regional and international angel groups and seed funds.
This learn in is brought to you in partnership with WBEC-West

All of our programs and offerings are brought to you for free thanks to:

The Nasdaq Entrepreneurial Center is a 501c(3) public charity whose mission it is to make entrepreneurship accessible to all. We deliver world-class resources and mentoring to enable every entrepreneur across the globe to realize their maximum potential. Please join us and make your gift to ensure these transformative programs may continue to reach the underserved.