Join us as we bring together our panel of experts to share insights on your guide to funding
Continuing our popular PPP series from 2020, we'll bring together again our panel of experts who will give you the answers, insights and confidence to navigate the PPP funding process in 2021.
Topics will include:
New Year, New Options: What you need to know about recent legislation
Preparing for PPP Funding: 3 Paths
How to Avoid Headaches
OUR SPECIAL GUESTS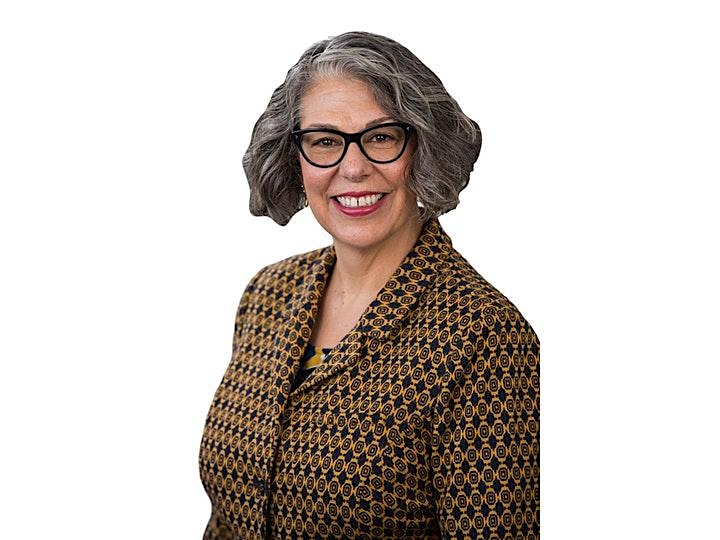 Roxann Burns, Bank of the West
SENIOR VICE PRESIDENT, SMALL & MEDIUM ENTERPRISE BUSINESS
Roxanne Burns is a senior vice president with expertise in commercial, community development, and SBA lending management. In addition to her responsibilities within Small and Medium Enterprise Business, Roxann is part of Bank of the West's Leadership Team for the SBA PPP Loan Initiative. Most recently, she and her team processed and funded more than $3 billion in PPP loans that supported payroll for more than 300,000 small business employees in California and across the country.
Roxann brings 30 years of banking experience from start-up finance companies to large complex banking organizations. She is also deeply committed to economic development issues focused on small businesses growth and sustainability.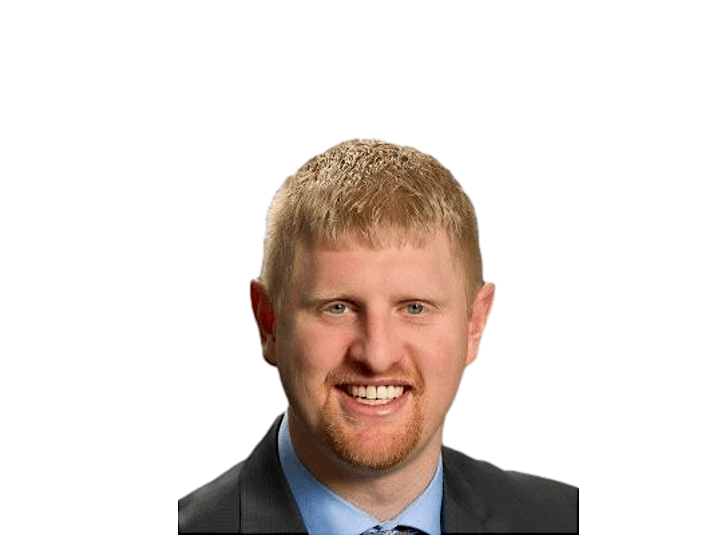 Jared Theis, KPMG
DIRECTOR, DEAL ADVISORY & STRATEGY, ACCOUNTING ADVISORY
Jared is a Director in KPMG's Accounting Advisory Services with the Deal Advisory and Strategy practice for the Seattle office of KPMG LLP. He has over 12 years of experience providing services to public and private companies. He regularly advises clients on accounting change services, technical accounting, SEC reporting matters, and internal controls. Since April 2020, he also helps lead KPMG's national efforts for the Paycheck Protection Program from a borrower perspective. He also serves as a speaker for KPMG's Data and Analytics network, is the current chair of the Washington Society of CPAs, and the current chair of the Accounting Advisory Board for Washington State University.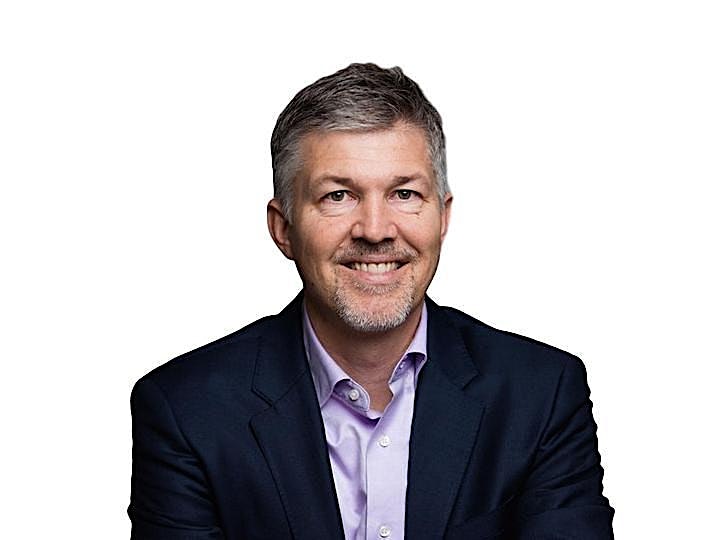 Brady Berg, Wilson Sonsini
PARTNER
Brady L. Berg is a partner at Wilson Sonsini Goodrich & Rosati, where he focuses on corporate and securities law, including venture capital transactions, public offerings, and mergers and acquisitions with an emphasis on technology start-ups.
Prior to rejoining Wilson Sonsini, where he had served as an associate from 1999-2008, Brady was general counsel and corporate secretary between 2015 and 2019 at Cyclance, a next-generation AI-based cybersecurity software company. Brady helped the company raise in excess of $250 million in multiple rounds of venture capital, private equity, and debt financing; he also helped lead an IPO process and contributed to the negotiation and closing of the company's $1.5 billion sale to BlackBerry. During his time at Cyclance, he built and led a legal department which was responsible for all legal matters involving the company and its ten global subsidiaries.
Brady was a partner and co-chair of the venture capital and emerging companies practice at Mintz Levin from 2008-2015.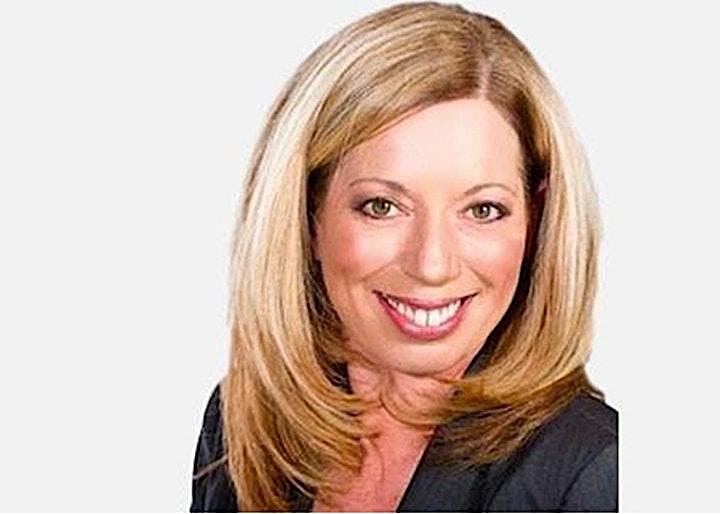 Moderated By: Nicola Corzine
Nasdaq Entrepreneurial Center, Executive Director
Nicola Corzine serves as the Executive Director of the Nasdaq Entrepreneurial Center, a non-profit that delivers world-class resources and mentoring to enable every entrepreneur across the globe to realize their maximum potential. As Executive Director, Nicola is responsible for strategic and operational leadership that help drive research, programing, fundraising, and operations for the organization.
Nicola brings over 17 years of strategic business development and entrepreneurial thought leadership programming experience to the Nasdaq Entrepreneurial Center, most recently in her role as Deal Manager for the Band of Angels, a position held since 2004 as well as Investment Partner in the 2009 Acorn fund which includes investments in Practice Fusion, Niveus Medical, and Flywheel, one of the biggest names in the E-hailing industry. During her time at the Band, she was as an early advisor to Startup America and led the development of the first national and regional Angel Capital Association conferences.
Prior to Band of Angels, Nicola was the founder and executive director of Financing Partners, an organization that delivered education to both entrepreneurs and investors to enable them to reach their mutual objectives. Before Band of Angels, she was part of three startup companies in the US and UK.
Nicola is a frequent speaker on angel investing, technology trends and seed financing at Universities including Stanford, Wharton and Duke, national conferences, including IEEE Women in Engineering, NVCA and Innovation Enterprise, and has served as a formation advisor to several regional and international angel groups and seed funds.

The Nasdaq Entrepreneurial Center is a 501c(3) public charity whose mission it is to make entrepreneurship accessible to all. We deliver world-class resources and mentoring to enable every entrepreneur across the globe to realize their maximum potential. Please join us and make your gift to ensure these transformative programs may continue to reach the underserved.