A fireside discussion with Fred Dust, Author of Making Conversation: Seven Essential Elements of Meaningful Communication
We are pleased to welcome Fred Dust, former Senior Partner and Global Managing Director at IDEO, for a fireside chat to discuss the takeaways from his new book- Making Conversation: Seven Essential Elements of Meaningful Communication.
How we communicate is on the forefront of everyone's minds, especially in these times. We're navigating virtual communication long after we thought we'd have to, with no end in sight. Communication is a soft skill many neglect, but those who do it well are able to cultivate a vast network of support, attract more customers, and motivate employees.
After years of trying to broker communication between colleagues and clients, he came to believe there had to a way to design the art of conversation itself with intention and purpose, but still artful and playful. Through this talk, Fred will share his fundamental elements of conversation design with the 7Cs: Commitment, Creative Listening, Clarity, Context, Constraints, Change, and Create. Taken together, these elements form a set of resources anyone can use to be more deliberate and purposeful in making conversations work.
Join Fred and learn how to design conversations and meetings that are creative and impactful!
OUR SPECIAL GUEST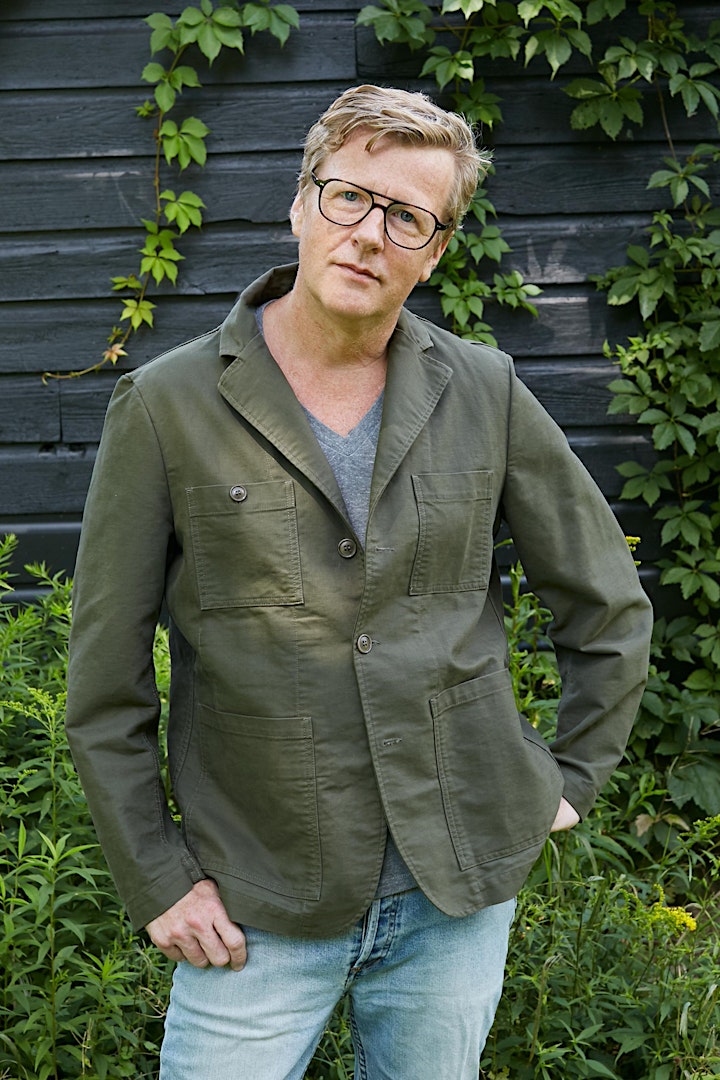 Fred Dust
Fred Dust is the founder of Making Conversation, LLC and works at the intersection of business, society and creativity. As a designer, author, educator, consultant, trustee, and advisor to social and business leaders, he is one of the world's most original thinkers, applying the craft and optimism of human-centered design to the intractable challenges we face today. Using the methodology in his book Making Conversation, he has been working as the Senior Dialogue Designer with The Rockefeller Foundation to explore the future of pressing global needs; and with The Einhorn Collaborative and other foundations to host constructive dialogue with leaders ranging from David Brooks, Reverend Jenn Bailey, and Vivek Murthy to rebuild human connection in a climate of widespread polarization, cynicism and disruption. He is also proud to be faculty at the Esalen Institute.
As a former Global Managing Partner at the acclaimed international design firm IDEO, Fred works with leaders and change agents to unlock the creative potential of business, government, education, and philanthropic organizations.

The Nasdaq Entrepreneurial Center is a 501c(3) public charity whose mission it is to make entrepreneurship accessible to all. We deliver world-class resources and mentoring to enable every entrepreneur across the globe to realize their maximum potential. Please join us and make your gift to ensure these transformative programs may continue to reach the underserved.