Founders' Leadership Series with Arlan Hamilton, Founder and Managing Partner of Backstage Capital
In 2015, Arlan Hamilton was on food stamps and sleeping on the floor of the San Francisco airport with nothing but an old laptop and a dream of breaking into the venture capital business. She couldn't understand why people starting companies all looked the same (white and male), and she wanted the chance to invest in the ideas and people who didn't conform to this image of how a founder is supposed to look. Hamilton had no contacts or network in Silicon Valley, no background in finance—not even a college degree. What she did have was fierce determination and the will to succeed.
As much as we wish it weren't so, we still live in a world where being underrepresented often means being underestimated. But as someone who makes her living investing in high-potential founders who also happen to be female, LGBTQ, or people of color, Hamilton understands that being undervalued simply means that a big upside exists. Because even if you have to work twice as hard to get to the starting line, she says, once you are on a level playing field, you will sprint ahead.
Despite what society would have you believe, Hamilton argues, a privileged background, an influential network, and a fancy college degree are not prerequisites for success. In this candid conversation with Jeff Thomas, Senior Vice President at Nasdaq, she will share the hard-won wisdom she's picked up on her remarkable journey from food-stamp recipient to venture capitalist. Along the way, she hopes to inspire all to defy other people's expectations and to become the role models we've been looking for.
The Founders' Leadership Series is a movement by leaders for leaders that gets to the heart of the drive, ambition, and skills needed to overcome challenges and fuel a personal journey to success.
OUR SPECIAL GUESTS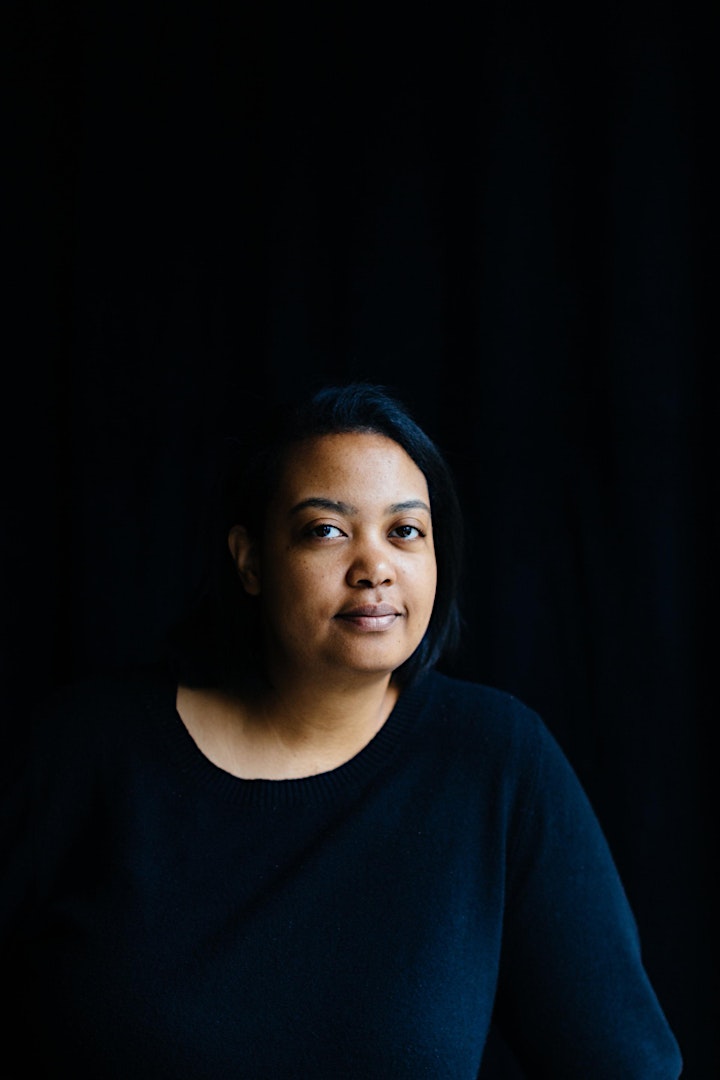 Arlan Hamilton
Founder and Managing Partner of Backstage Capital
Arlan Hamilton is the Founder and Managing Partner of Backstage Capital, a venture capital firm dedicated to minimizing funding disparities in tech by investing in high-potential founders who are people of color, women, and/or LGBT. Started from scratch in 2015, Backstage has now raised more than $12 million and invested in more than 150 startup companies led by underestimated founders. In 2018, they launched a four-city accelerator program in Los Angeles, Detroit, Philadelphia, and London. Arlan has been featured on the cover of Fast Company magazine as the first Black woman non-celebrity to do so, and is the author of "It's About Damn Time" and host of the weekly podcast "Your First Million". Arlan and her mother, Mrs. Earline Butler-Sims, announced their scholarship program which kicked-off with scholarships for Black students at Oxford University and HBCU Dillard University.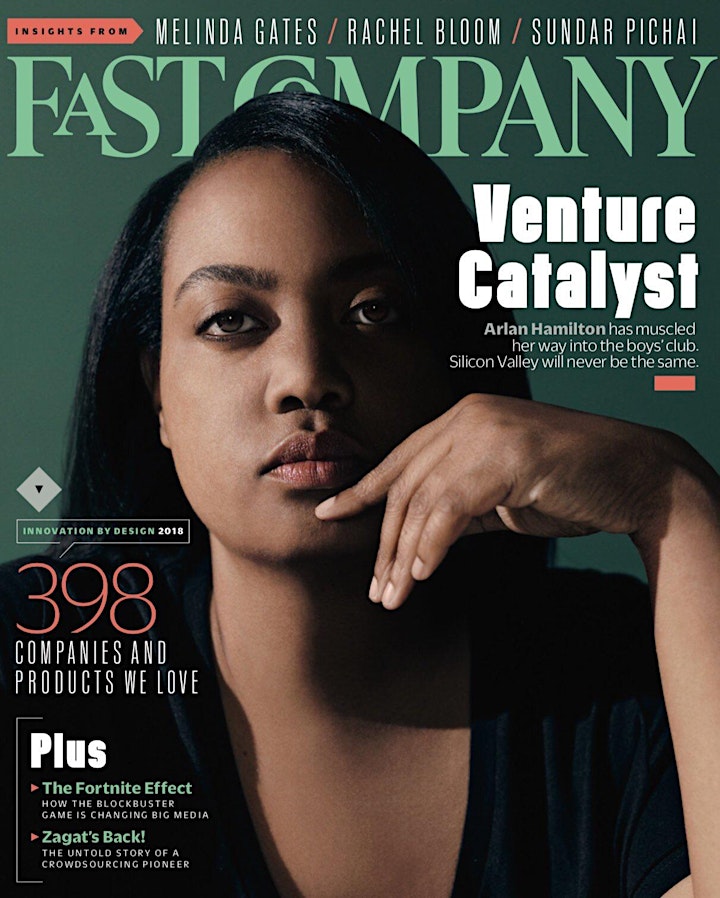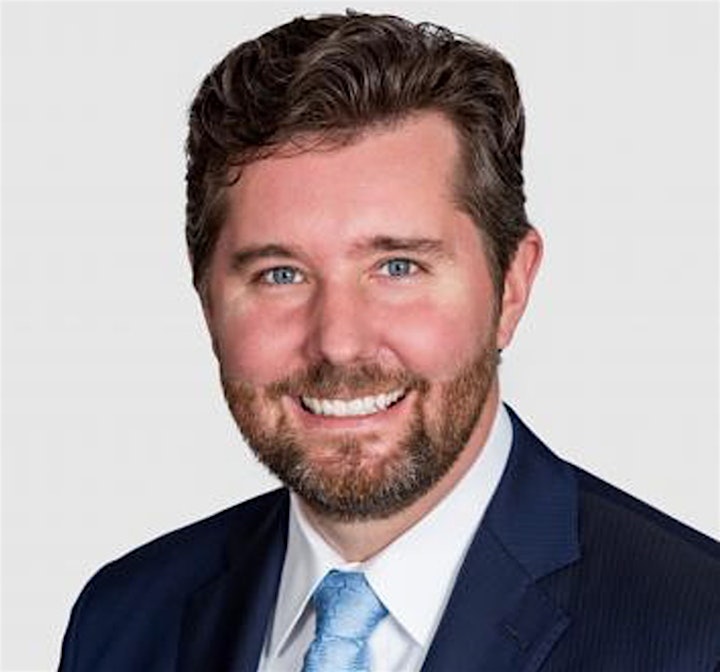 Hosted by Jeff Thomas
Senior Vice President, Nasdaq Corporate Services
Jeff Thomas is a Senior Vice President of Nasdaq's Corporate Services business unit. Based in San Francisco, Mr. Thomas oversees Nasdaq's new Listings and Capital Markets businesses. He also oversees business development and relationship management for Nasdaq's listed companies and Investor Relations Solutions' clients in the Western United States.
Previously, Mr. Thomas served as President of Liquidity Solutions at Nasdaq Private Market, where he worked closely with private companies to help them provide shareholder liquidity prior to an IPO.
Prior to joining Nasdaq in 2014, Mr. Thomas held senior positions at SecondMarket, Gerson Lehrman Group and Altera Corp. Mr. Thomas holds a bachelor degree in Electrical & Computer Engineering from Carnegie Mellon University in Pittsburgh, PA. He sits on the Board of Directors of the Silicon Valley Leadership Group.
Brought to you in partnership with Nasdaq's Global Link of Black Employees (GLOBE)

GLOBE provides a platform for connection and collaboration for employees that have an affinity or interest in Black, African, African-American and West Indian culture at Nasdaq.
The network aims to empower success of employees with initiatives that promote professional advancement; provide networking opportunities; and build mentorship, advocacy and community outreach efforts. These programs will, in turn, support Nasdaq's vision of employee development, and encourage the retention and recruitment of diversely talented individuals.

The Nasdaq Entrepreneurial Center is a 501c(3) public charity whose mission it is to make entrepreneurship accessible to all. We deliver world-class resources and mentoring to enable every entrepreneur across the globe to realize their maximum potential. Please join us and make your gift to ensure these transformative programs may continue to reach the underserved.