Join us for an update on SPACs in 2021 with experts from our partners at Nasdaq, KPMG, Wilson Sonsini, and Woodruff Sawyer
Special Purpose Acquisition Companies (SPACs) raised more than $75 billion in 2020, and are continuing to show growth in 2021. SPAC business combinations have provided another option for sellers, as well as an efficient way for private companies to tap public equity markets, but there are a number of key considerations. Selling to a SPAC can offer a quick and lucrative transaction for unlisted sellers, but also requires a multitude of complex challenges. Join experts from Nasdaq, KPMG, Wilson Sonsini, and Woodruff Sawyer, as they examine the uptick in SPACs in 2021 and share insights on what private companies should know about this path to going public.
Our panel of experts will address the following topics:
• Lessons learned over the past 6 months of SPAC deals
• Unique challenges around going public via a SPAC merger
• Advice to help private company leaders and their boards evaluate this opportunity
OUR SPECIAL GUESTS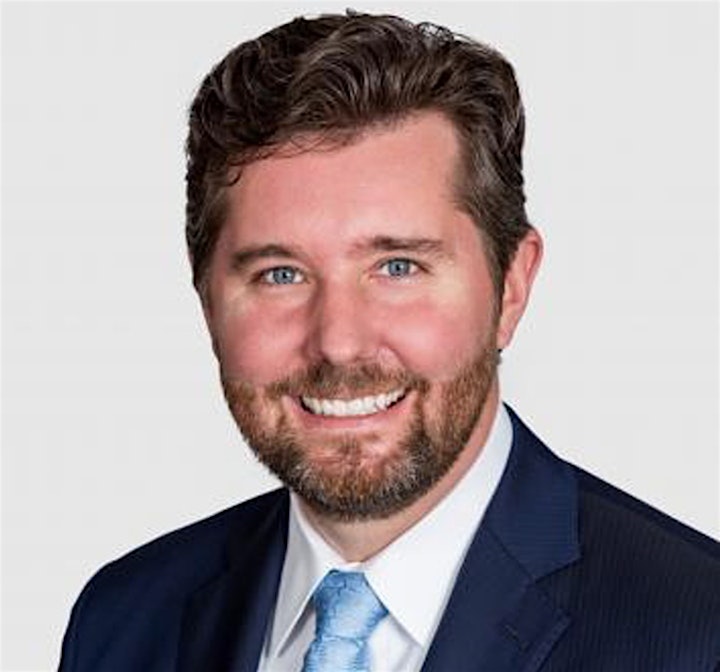 Moderated By: Jeff Thomas
Senior Vice President, Nasdaq Corporate Services
Jeff Thomas is Senior Vice President and Head of Western US Listings & Capital Markets at Nasdaq. Based in San Francisco, Mr. Thomas oversees Nasdaq's new listings and capital markets businesses. He also oversees business development and relationship management for Nasdaq's listed companies and Investor Relations Solutions' clients in the Western United States.
Previously, Mr. Thomas served as President of Liquidity Solutions at Nasdaq Private Market, where he worked closely with private companies to help them provide shareholder liquidity prior to an IPO.
Prior to joining Nasdaq in 2014, Mr. Thomas held senior positions at SecondMarket, Gerson Lehrman Group and Altera Corp. Mr. Thomas holds a bachelor degree in Electrical & Computer Engineering from Carnegie Mellon University in Pittsburgh, PA. He is also Chairman of the Board of Directors at the Nasdaq Entrepreneurial Center, sits on the Board of Directors of the Silicon Valley Leadership Group and is the President of the California Chapter Advisory Board of Directors for the Parkinson's Foundation.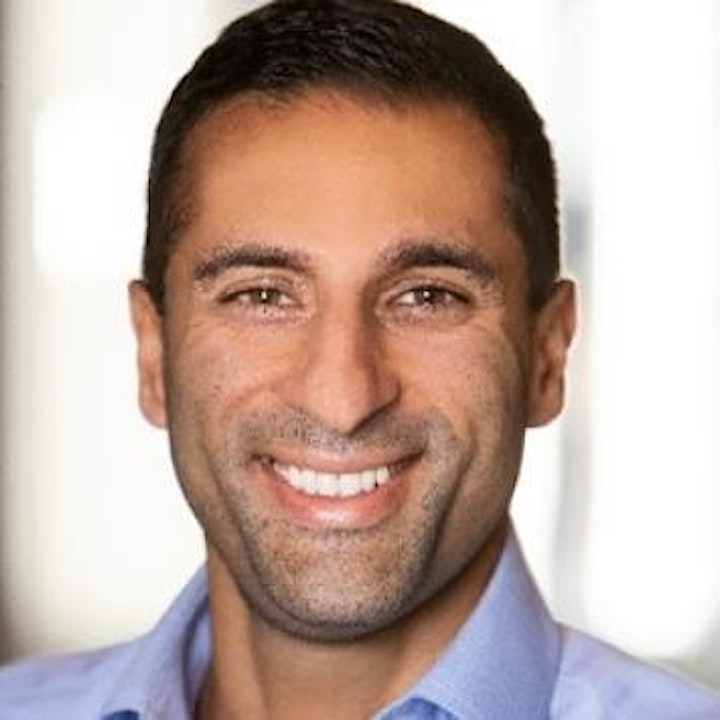 Eklavya Saraf
Global Head of SPAC Listings, Nasdaq
Eklavya is Nasdaq's Global Head of SPAC listings and a Managing Director of new listings. In his role, he advises companies on the process and benefits of listing on Nasdaq. Eklavya coaches early stage companies to leverage Nasdaq's resources, and optimize financing opportunities and brand visibility. Eklavya helps develop Nasdaq's relationships with investors, law firms, and other capital markets constituents.
Shari Mager
Partner at KPMG
Shari is a partner in KPMG's Deal Advisory practice where she specializes in the delivery of capital market readiness, buy side accounting diligence and finance integration services in the technology industry. She regularly advises clients on technical accounting matters which include business combinations, revenue recognition, lease accounting, debt/equity transactions, consolidation assessments, IFRS/U.S. GAAP conversions and various other accounting and SEC related issues. Shari has advised on a number of transformative M&A and SPAC transactions and has supported the preparation of financial statements and drafting of Forms S-1, S-4, 10-K, 10-Q and 8-K, correspondence with the SEC, and technical accounting support including the application of purchase accounting. Shari is also a frequent speaker at various industry conferences throughout the year.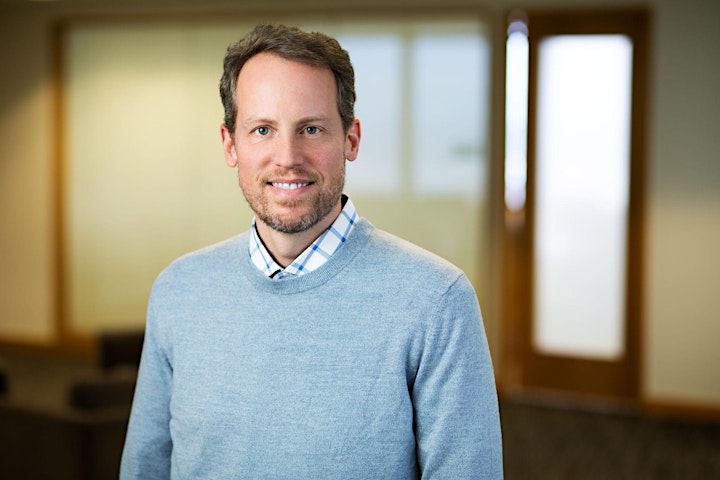 Michael Nordtvedt
Partner at Wilson Sonsini
Michael Nordtvedt is a partner at Wilson Sonsini Goodrich & Rosati, where he focuses on the representation of public and private technology, medical device, and life sciences companies through all stages of their growth, as well as investment banks and venture capital and private equity firms.
Michael specializes in corporate and securities law, including general corporate representation, public offerings, private placements, and mergers and acquisitions. He also has considerable experience in counseling publicly held companies on disclosure matters and complex securities laws issues. Michael frequently represents investment banks in their underwriting transactions and he also has broad transactional experience representing venture capital and private equity firms. Throughout the course of his career he has had responsibility for structuring and negotiating in excess of $40 billion in public and private financing transactions, for both companies and investment banks.
Prior to joining the firm in 2007, Michael practiced in the corporate group at Davis Polk & Wardwell in New York and Menlo Park, California. Michael also served in the United States Navy as an engineering officer aboard USS Lake Champlain (CG57), as executive and weapons officer aboard USS Monsoon (PC4), and at the Pentagon as an action officer responsible for international technology transfer issues.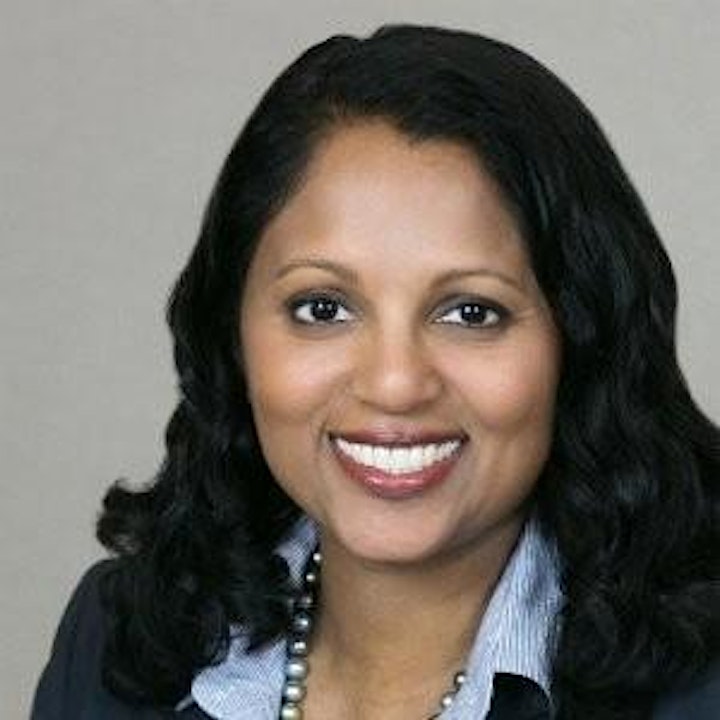 Priya Huskins
Partner & Senior Vice President of Management Liability, Woodruff Sawyer
Priya is a recognized expert and frequent speaker and guest lecturer on D&O liability risk and its mitigation. In addition to consulting on D&O insurance, she counsels clients on corporate governance matters, including ways to reduce their exposure to shareholder lawsuits and regulatory investigations. Priya has an impressive list of publications, speaking engagements, and awards for her influence and expertise in the industry and is the author and editor of the D&O Notebook blog. She was interviewed recently on CNBC regarding the Sciabacucchi v. Salzberg appeal.
In addition to serving as a board member at Woodruff Sawyer, Priya is on the board of directors of Realty Income Corporation, The Monthly Dividend Company®, where she serves on the Corporate Governance and Nominating Committee, and is chair of the Compensation Committee. She also serves on the advisory board of the Stanford Rock Center for Corporate Governance.
Priya earned her undergraduate degree with high honors from Harvard University. She was awarded her juris doctorate with honors from the Law School at the University of Chicago.

The Nasdaq Entrepreneurial Center is a 501c(3) public charity whose mission it is to make entrepreneurship accessible to all. We deliver world-class resources and mentoring to enable every entrepreneur across the globe to realize their maximum potential. Please join us and make your gift to ensure these transformative programs may continue to reach the underserved.