Join us for Mentoring Day to Celebrate the Power of Mentorship.
This live session brings together dedicated leaders to share how mentorship has shaped their lives as entrepreneurs. Hear from a business owner, a music executive, an investor, a TV star, a community builder, a pediatrician, a researcher, a mom of five, and a reverend. We will feature a special live performance by Wintley Phipps that you will not want to miss!
The Nasdaq Entrepreneurial Center, along with our partner MentorCloud, is launching a major new movement called Mentor Makers and our aim is to have 1 million mentor hours accrued by 50,000 mentors in support of entrepreneurs. 92% of small business owners agree that mentors have a direct impact on their business yet currently 63% of small businesses don't have access to them (Forbes). We want to change that.
We invite you to join us as we start to build the greatest exchange bank of expertise and knowledge for entrepreneurs from all backgrounds in business today. Topics will include:
Wild Dreams
Relationships
Impact
The Wildest Dreams
Learn how you can join Mentor Makers at absolutely no cost. Contribute to the largest knowledge exchange of mentorship support from a diverse and inclusive group of leaders to help community entrepreneurs push the boundaries of innovation and economic growth.
As a mentor, one hour of your time a month will help bank 1 million free mentor hours in support of entrepreneurs! As an entrepreneur, we're here to support you with knowledge and guidance in the moment you need it most. Join the movement here.
Summit Agenda
An introduction to Mentor Makers with Nicola Corzine & Dr. Ravi Gundlapalli
Are you a mentor or entrepreneur looking for complimentary mentorship?
Our Special Guests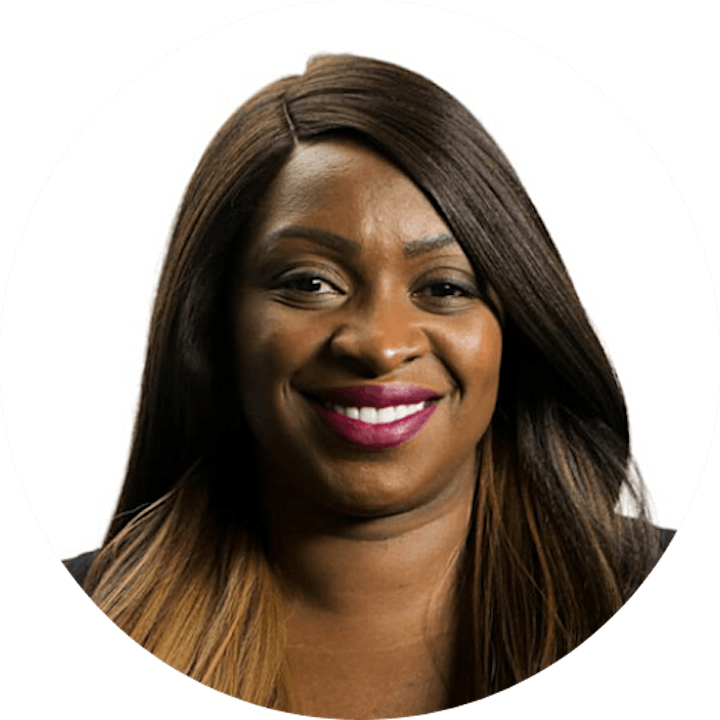 Erika Brodnock
Co-founder & Head of Research, Extend Ventures
Erika is a research Fellow at King's College London, Sky News' resident parenting expert and a philanthropist. Her expertise is in the education sector where she is recognised as a multi-award winning entrepreneur having founded several software companies and sits on the board of the Good Play Guide.
Kevin Harrington
An original "shark" on the hit TV show Shark Tank, the creator of the infomercial, pioneer of the As Seen on TV brand, and co-founding board member of the Entrepreneur's Organization—Kevin Harrington has pushed past all the questions and excuses to repeatedly enjoy 100X success. His legendary work behind-the-scenes of business ventures has produced well over $5 billion in global sales, the launch of more than 500 products, and the making dozens of millionaires. Twenty of his companies have each topped $100 million in revenue.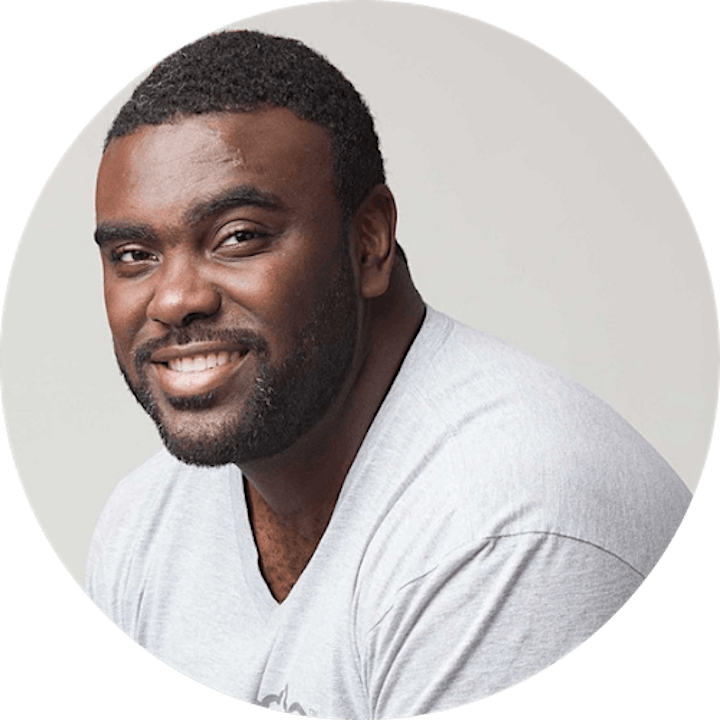 Marcus Bullock
Following his 2004 release from prison, Marcus Bullock launched a construction business that grew to employ other returning citizens. Bullock is also founder and CEO of Flikshop, Inc., a software company that builds tools to help incarcerated people stay connected to their families and build community. The Flikshop mobile app enables families and nonprofit organizations to send personalized postcards to any person in any cell in the United States, with the mission of using social connections to decrease recidivism. Forbes calls the app "Instagram for prisons."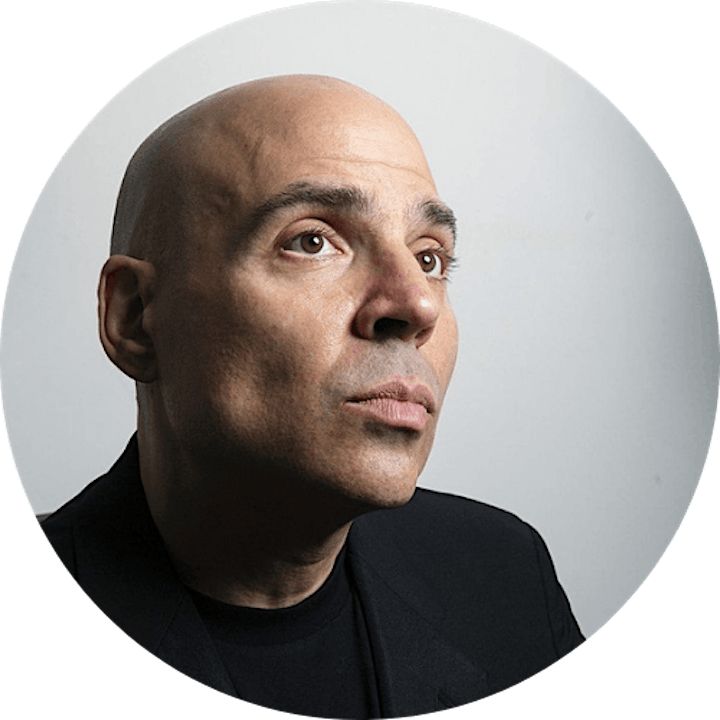 Merck Mercuriadis
Hipgnosis, which was founded by music industry executive Merck Mercuriadis is a London Stock Exchange listed company which since floating in 2018 has raised over £1 billion pounds to buy music catalogues that include songs by Ed Sheeran, Beyonce, Blondie , Mark Ronson , Barry Manilow, Bon Jovi, The Chainsmokers, Justin Bieber, Rhianna, The Eurythmics and many more. Investors benefit from all the ways songs generate income from streaming through to appearing in adverts, movies, TV shows and games. Merck is the former manager of globally successful recording artists, such as Elton John, Guns N' Roses, Morrissey, Iron Maiden and Beyoncé and current manager of Nile Rodgers who sits on the Advisory Board for Hipgnosis.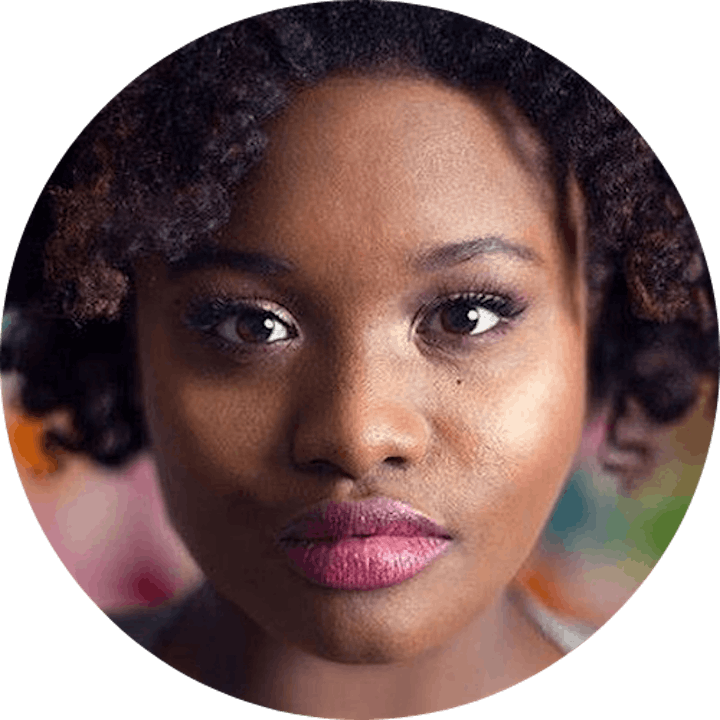 Alexandria Butler
Alexandria Noel Butler, affectionately known as Lexi B, wears many hats including entrepreneur, speaker, editor, and writer. Raised in St. Louis, MO and living in the Silicon Valley, she graduated from Stanford University in 2011 with majors in Communication and Spanish. After informally documenting her escapades as a young professional, Lexi B founded Grown Up Truth to discuss the professional and personal experiences of millennials.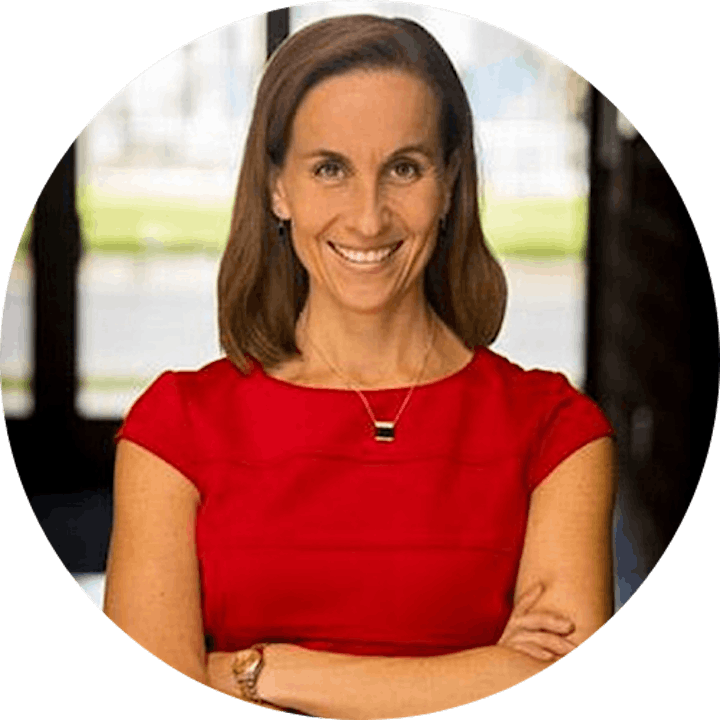 Dr. Laura Jana
Pediatrician, educator, health communicator and award-winning author, Dr. Laura Jana finds connections across disciplines and crystallizes big ideas into far-reaching, real world applications, with a focus on social impact. Currently an Associate Research Professor at Penn State's Edna Bennett Pierce Prevention Research Center, Dr. Jana was most recently Director of Innovation in Public Health at the University of Nebraska Medical Center.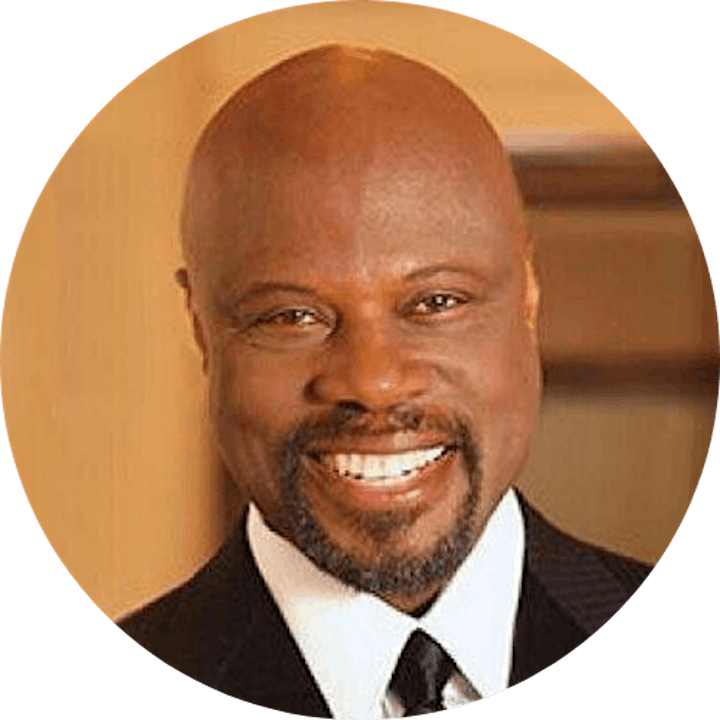 Wintley Phipps
Wintley Phipps is a world-renowned vocal artist, education activist, motivational speaker, pastor, and CEO and Founder of the U.S. Dream Academy. For his work at the U.S. Dream Academy he has received numerous service awards, among them: The Excellence in Mentoring for Program Leadership Award from MENTOR/National Mentoring Partnerships; the Oprah Winfrey Angel Network Use Your Life Award; and Philanthropist of the Year Award from The National Center for Black Philanthropy, Inc.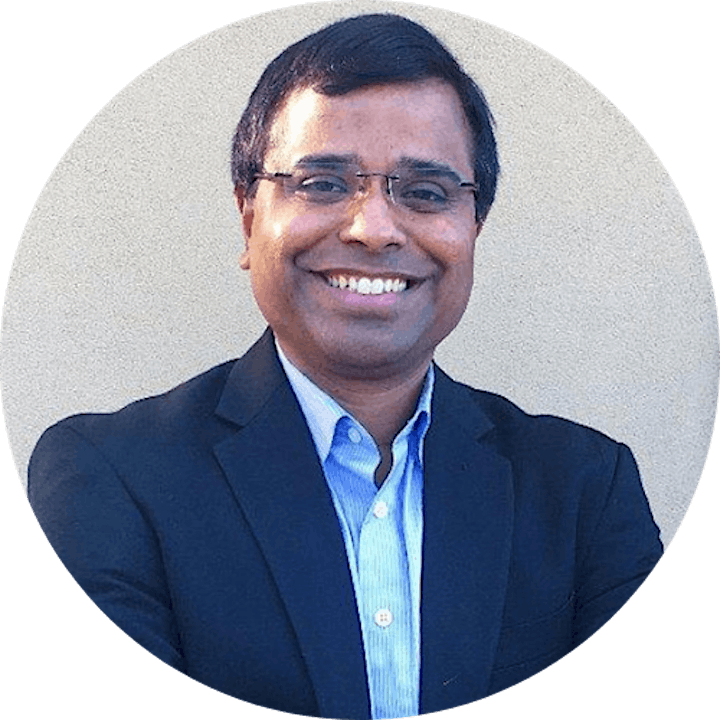 Dr. Ravi Gundlapalli
Ravi Gundlapalli is the Founder and CEO of MentorCloud, a cloud-based employee engagement and mentoring platform for companies and professional associations. Prior to founding MentorCloud, Ravi led supply chain solutions for large enterprise clients, such as Boeing 787 Dreamliner, Raytheon and Hitachi Global Storage. Ravi actively mentors entrepreneurs and professionals in US, India and Mexico, and also serves as a mentor at the Founder Institute in Silicon Valley. Ravi's vision is to catalyze 100 million mentoring conversations by 2020.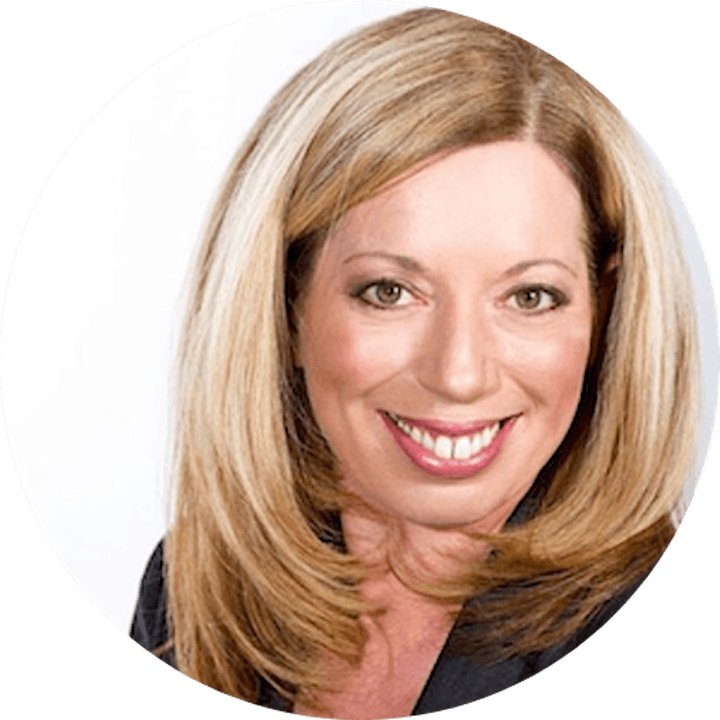 Nicola Corzine
Nicola Corzine serves as the Executive Director of the Nasdaq Entrepreneurial Center, a non-profit that delivers world-class resources and mentoring to enable every entrepreneur across the globe to realize their maximum potential. Nicola is a frequent speaker on angel investing, technology trends and seed financing at Universities including Stanford, Wharton and Duke, national conferences, including IEEE Women in Engineering, NVCA and Innovation Enterprise, and has served as a formation advisor to several regional and international angel groups and seed funds.

The Nasdaq Entrepreneurial Center is a 501c(3) public charity whose mission it is to make entrepreneurship accessible to all. We deliver world-class resources and mentoring to enable every entrepreneur across the globe to realize their maximum potential. Please join us and make your gift to ensure these transformative programs may continue to reach the underserved.