Join us for a virtual Author in Residence event with Kara Goldin of Hint Water and author of "Undaunted: Overcoming Doubts & Doubters".
We welcome Kara Goldin in a fireside conversation with Jeff Thomas, Senior Vice President at Nasdaq and President of the Nasdaq Entrepreneurial Center's Board, for a discussion on how to move past your fears and defy the doubters.
Kara Goldin turned her unsweetened flavored water, Hint Water, into one of the most successful beverage businesses of our time. She has been named one of InStyle's Badass 50, Fast Company's Most Creative People in Business, Fortune's Most Powerful Women Entrepreneurs and EY Entrepreneur of the Year for Northern California.
Kara recently publishes and celebrates the release of her new book, "Undaunted: Overcoming Doubts & Doubters," where she shares real stories about her own fears and doubts, the challenges she encountered, and what she did to overcome them to eventually build a great business and a life she loves.
Part autobiography, part business memoir, and loaded with insights on self-development, Undaunted offers inspiring stories that impart lessons any reader can apply to their own path. Whether you want to get healthy, start a company, break an addiction, find a new career, or just grow in life, Kara will inspire you to just go for it and help you find the courage to get there. Learn how to move past your fears and defy the doubters. Gain insights and proven advice unlike anything you'll find in the conventional business press that might just change how you think about your own. Move forward despite uncertainty. Turn criticism into motivation.
Order the book Undaunted here!
OUR SPECIAL GUESTS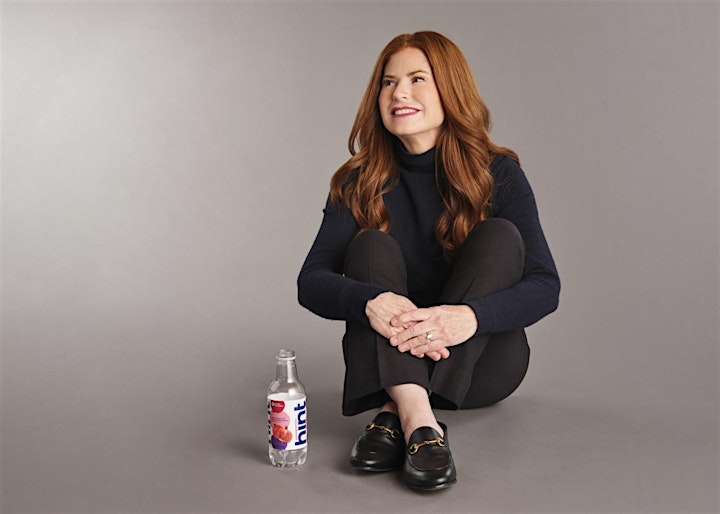 Kara Goldin
Hint Water, Founder & CEO
Kara Goldin is the Founder and CEO of Hint, Inc., best known for its award-winning Hint® water, the leading unsweetened flavored water. She has received numerous accolades, including being named EY Entrepreneur of the Year 2017 Northern California, one of InStyle's 2019 Badass 50, Fast Company's Most Creative People in Business, WWD Beauty Inc.'s Feel Good Force and Fortune's Most Powerful Women Entrepreneurs. The Huffington Post listed her as one of six disruptors in business, alongside Steve Jobs and Mark Zuckerberg.
Previously, Kara was VP of Shopping and Ecommerce at America Online where she helped lead the growth of its shopping and e-commerce business to over a $1 billion in revenue.
She is an active speaker and writer and, in 2017, she launched Unstoppable with Kara Goldin, a podcast where she interviews founders, entrepreneurs and disruptors across various industries. Kara's first book, Undaunted., published by Harper Leadership, will be released in October 2020.
Kara lives in the Bay Area with her family. Please follow Kara on her website at www.karagoldin.com and on all social channels @KaraGoldin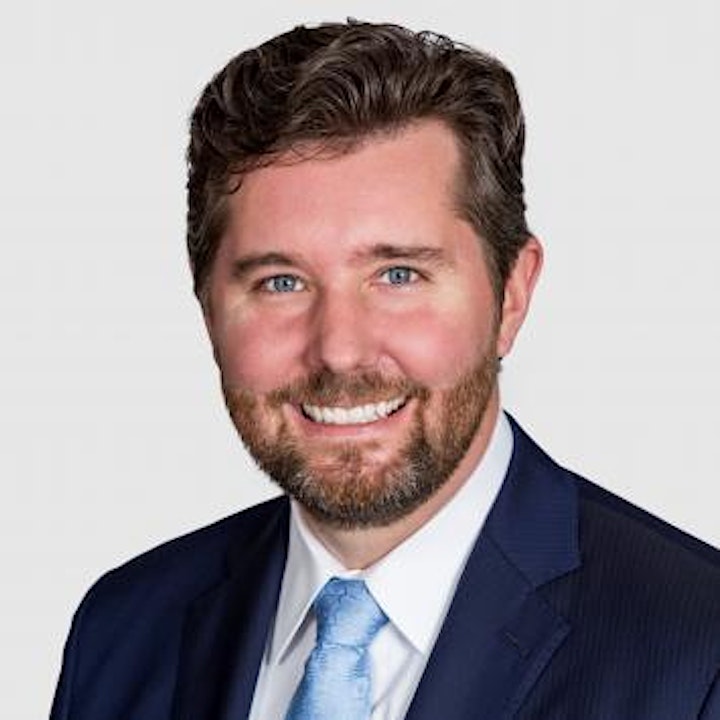 Hosted by Jeff Thomas
Senior Vice President, Nasdaq Corporate Services
Jeff Thomas is a Senior Vice President of Nasdaq's Corporate Services business unit. Based in San Francisco, Mr. Thomas oversees Nasdaq's new Listings and Capital Markets businesses. He also oversees business development and relationship management for Nasdaq's listed companies and Investor Relations Solutions' clients in the Western United States.
Previously, Mr. Thomas served as President of Liquidity Solutions at Nasdaq Private Market, where he worked closely with private companies to help them provide shareholder liquidity prior to an IPO.
Prior to joining Nasdaq in 2014, Mr. Thomas held senior positions at SecondMarket, Gerson Lehrman Group and Altera Corp. Mr. Thomas holds a bachelor degree in Electrical & Computer Engineering from Carnegie Mellon University in Pittsburgh, PA. He sits on the Board of Directors of the Silicon Valley Leadership Group.

The Nasdaq Entrepreneurial Center is a 501c(3) public charity whose mission it is to make entrepreneurship accessible to all. We deliver world-class resources and mentoring to enable every entrepreneur across the globe to realize their maximum potential. Please join us and make your gift to ensure these transformative programs may continue to reach the underserved.