We welcome Discover and ParentPreneur Foundation to share entrepreneurial experiences on the value of mentorship.
We acknowledge that systematic racism has acted as a blockade keeping Black and brown founders from accessing not just capital, but the mentorship needed to make a business succeed. We aim to change that.
We are honored to present an intimate panel conversation with Khalilah Lyons & James Oliver Jr., partners in the movement and advocates for black entrepreneurs around the globe.
Please join us for this very special Mentor Makers LIVE experience, an intimate panel + Live Q&A. Topics we will explore include:
Making mentorship matter in 2021
Diversity & inclusion in the workplace
How to successfully navigate your business as a 'parentpreneur'
The future of youth entrepreneurship
Are you an entrepreneur looking for complimentary mentorship or to volunteer your time as a mentor? Join the movement now.
Currently Scheduled Special Guests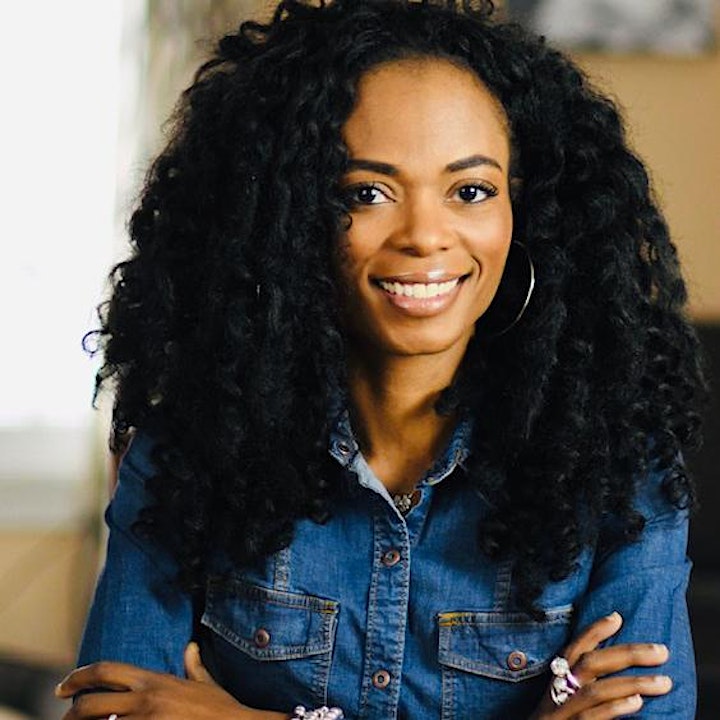 Khalilah Lyons
Diversity & Inclusion Leader at Discover
Khalilah Lyons is diversity & inclusion leader at Discover Financial Services.
Khalilah's HR experience ranges from Fortune 500 corporations to digital start-ups from Chicago's 1871. She has successfully developed and executed initiatives around diversity & inclusion, strategic planning, and workforce management by influencing through actionable human capital planning and management.
With internal clients ranging from the CEO to the front line employee, Khalilah's experience has reinforced her belief that any great company must maintain the foundation of a thoughtfully crafted and well executed culture that integrates all aspects of Talent Management to acquire, engage, and celebrate a community of employees that bring diversity of thought and ways of working.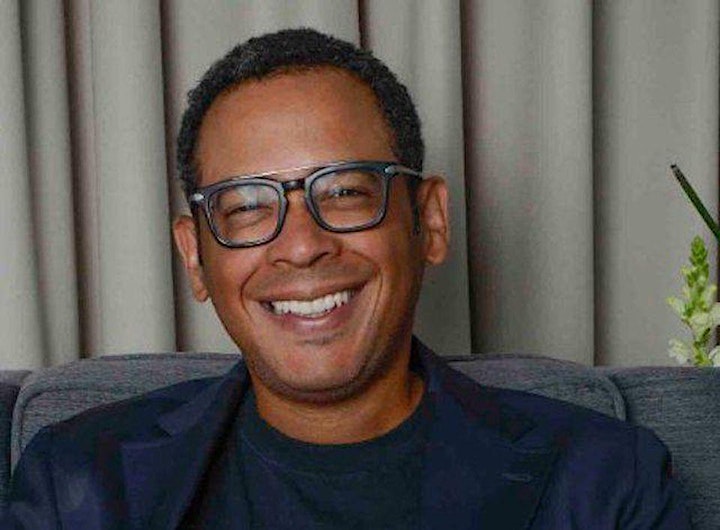 James Oliver Jr.
Founder of ParentPreneur Foundation
The ParentPreneur Foundation is founded by James Oliver, Jr. James understands the unique challenges Black ParentPreneurs face. James' twins were born three months early & weighed only two pounds, two days before he began a tech startup accelerator to launch his business. All while living 1,000 miles from family. James' purpose is to inspire Parentpreneurs around the world to know they can be both a successful entrepreneur and an amazing parent.
James is a self-published author of the book The More You Hustle, The Luckier You Get: You CAN Be a Successful Parentpreneur, which is available at amazon.com, and he's a tech entrepreneur at wemontage.com
James is also the founder of WeMontage.com, the world's only website that lets you turn your photos into peel & stick wallpaper.

The Nasdaq Entrepreneurial Center is a 501c(3) public charity whose mission it is to make entrepreneurship accessible to all. We deliver world-class resources and mentoring to enable every entrepreneur across the globe to realize their maximum potential. Please join us and make your gift to ensure these transformative programs may continue to reach the underserved.
Special thank you to our Partners in the Mentor Makers movement: