Join Hemant Taneja, Managing Director of General Catalyst, and Kevin Maney for a discussion on Unscaled: How AI and a New Generation of Upstarts are Creating the Economy of the Future
The past century was about scaling up — mass production, mass markets, mass media. We're about 10 years into a major burst of technology invention (from iPhone to AI to 3D printing) that is making it possible to personalize ALL products and services at scale, taking apart the "mass" approach and creating a new "unscaled" economy.
Paricipants will join a discussion on:
The big economic shift we're in today and how to take advantage of it.
How huge sectors such as healthcare, energy, education and finance are unscaling and will change.
How starting a company and raising capital are about to change.
This session is for:
Pre-launch (idea to prototype)
Launch (product/service being used by customers
Growth (scaling customers, products/services and markets)
Hyper Growth (growing your team and expertise at the same time as products/services and customers)
OUR SPEAKERS: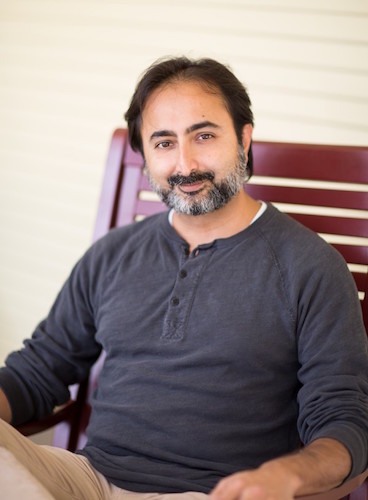 Hemant Taneja, Managing Director, General Catalyst
Hemant Taneja is a managing director at the venture capital firm General Catalyst. Founding the firm's West Coast practice in Palo Alto in 2011, Hemant went on to invest across the fields of energy, education, medicine and finance in companies like Stripe, Snap, Gusto, Livongo Health, TuneIn, ClassDojo, Fundbox, Digit, Color Genomics and Samsara.
Hemant focuses on founders with an authentic mission to change entire industries with a special interest in those that intersect with public policy. His investment thesis, known as "economies of unscale," describes how small, tightly focused companies leverage the internet and rent administrative services to compete successfully with much larger competitors and is detailed in his book Unscaled.
Alongside his venture work, he has co-founded Advanced Energy Economy, a public policy advocacy group focused on advanced energy solutions, has served on the board of directors of the non-profit education organization Khan Academy and the Khan Labs School and is a member of the Stanford Medicine Board of Fellows.
Born in New Delhi, Hemant moved to the United States when he was 15. He holds five degrees from Massachusetts Institute of Technology (MIT, class of 1997) and has lectured at MIT and Stanford Universities.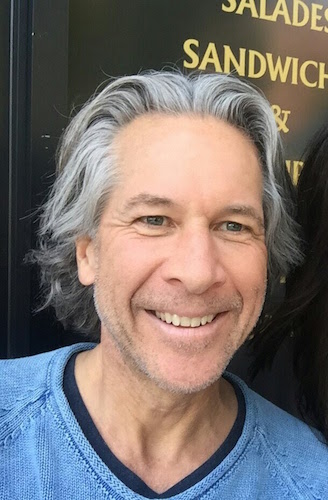 Kevin Maney, best selling author, award-winning columnist, and Partner at Category Design Advisors
Kevin Maney is a bestselling author, award-winning columnist, and partner at Category Design Advisors.
Before working on Unscaled, Kevin co-authored the critically-acclaimed book Play Bigger: How Pirates, Dreamers and Innovators Create and Dominate Markets (HarperBusiness, 2016). The book introduced business to the idea of category design and gave birth to the advisory firm Category Design Agency.
Kevin co-authored, with TIBCO CEO Vivek Ranadive, The Two-Second Advantage, about the merging of brain science and computer science. It was a 2011 New York Times bestseller, and predicted the conversation we're now having about artificial intelligence.
Kevin also co-wrote Making the World Work Better, a history of IBM. More than 600,000 copies are in print in a dozen languages. His other books include Trade-Off: Why Some Things Catch On, and Others Don't, The Maverick and His Machine: Thomas Watson Sr. and the Making of IBM and Megamedia Shakeout.
Kevin has been a contributor to Fortune, The Atlantic, Fast Company and ABC News, among other media outlets. He was a contributing editor at Conde Nast Portfolio from 2007 to 2009. For 22 years, Maney was a columnist, editor and reporter at USA Today.
---
About the Whole Entrepreneur:
Based on our research and interaction with thousands of global entrepreneurs, the Nasdaq Entrepreneurial Center has identified seven essential founder attributes: Creativity, Vision, Independence, Organization, Communication, Self-Confidence, and Leadership. Our programming is rooted in this philosophy by providing individualized learning paths for founders focused on their abilities as a leader to create long-term, sustainable growth.