Shortcut Your Startup with Carter Reum
Co-author of Shortcut Your Startup, Carter Reum, will address a few of the many issues surrounded with starting a business nowadays. In his book, Carter and co-author Courtney Reum discuss 10 Switchups, or what they view as ten ways of turning conventional business-building advice on its head and capitalizing on them. He will also address changing trends that he is seeing in the landscape (e.g., consumers' rising expectations, and the importance of branding) and their effects on entrepreneurs and their businesses. This talk will be interactive and Carter will spend a lot of time for Q&A. Carter will explain better roadmap for expediting the processes of starting, growing, and exiting your business. He will get those entrepreneurial juices flowing!
OUR FEBRUARY AUTHOR IN RESIDENCE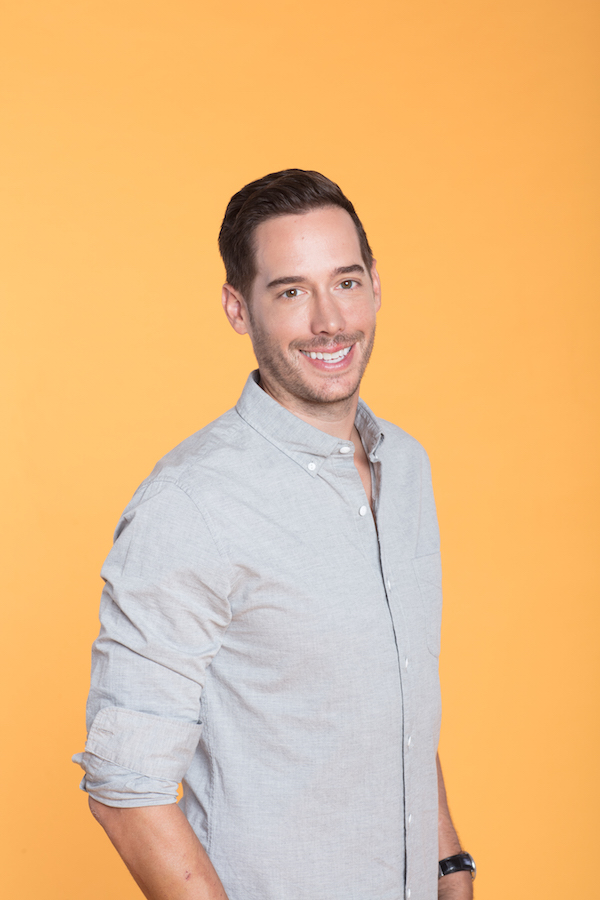 Carter Reum is the co-founder of M13, a brand development and investment company accelerating businesses at the nexus of consumer products, technology, and media. He is an innovative entrepreneur with a background in building consumer products brands starting with his spirits company VEEV. At the age of 25, while being bored with his drinking experience, along with his brother he endeavored to create a better way to drink™ and from that VEEV has become one of the pioneering artisanal brands in the spirits industry winning a range of awards like a Technomic Fast 50, Inc 500 Fast Growth and Beverage Industry Growth Brand award. VEEV was acquired in 2016.
Carter's taste for entrepreneurship started early, when he worked for Champ Ventures in Sydney, Australia scouting and helping incubate young start‐up companies. He later joined Goldman Sachs in New York as an investment banker, where he worked with clients including Honeywell, Lockheed Martin and did the historic IPO for KKR.
Carter has been honored by several entrepreneurial groups such as the "30 Under 30" list, the Inc "500 fastest growing private companies in America," Richard Branson's best-selling book "Screw Business as Usual" and most recently the Goldman Sachs Builders + Innovators 100 "Most Intriguing Entrepreneurs."
Carter has a B.A. with distinction from Columbia University in New York, where he graduated Summa Cum Laude and is an alumnus of Harvard Business School.