Getting PR if you're an entrepreneur is not as hard as you think and you can do it without a publicist.
Join us for a conversation with James Oliver Jr., Founder and CEO of WeMontage and the ParentPreneur Foundation. He'll share how he got his business featured on Good Morning America, Martha Stewart's blog, Money Magazine, the Today Show 3 times, and much more, all without a Publicist.
He will share his top three tips for getting PR on your own. Come ready with questions, as James is eager to answer them for you!
You will learn how:
Getting PR and shooting your shot is a mindset.
To structure a cold email.
To use tools to get anyone's email address
OUR SPECIAL GUEST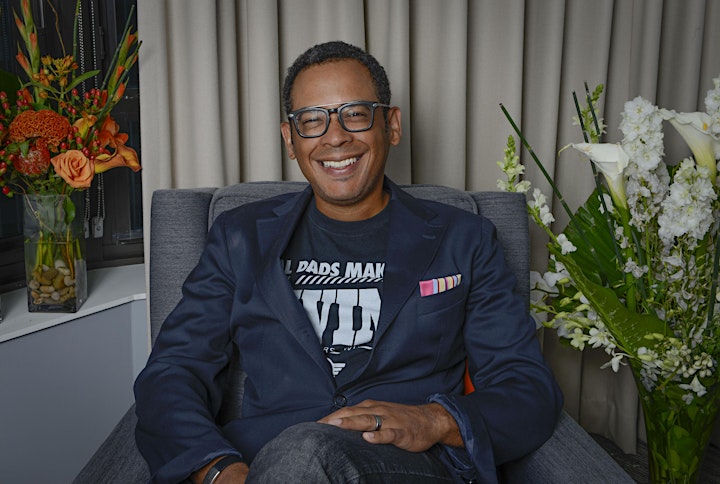 James Oliver
Founder of the ParentPreneur Foundation
James Oliver, Jr. is Co-Founder of the world's cutest twins, Thaddeus and Zoe. He's Founder of the ParentPreneur Foundation, which empowers Black ParentPreneurs, and founder of WeMontage.com, the world's only website that turns your permanent photo memories into removable wallpaper.
James is a Parentpreneur advocate via his book The More You Hustle, The Luckier You Get: You CAN Be a Successful Parentpreneur.
And he has an MBA from UNC-Chapel Hill and an accounting degree from Morehouse College.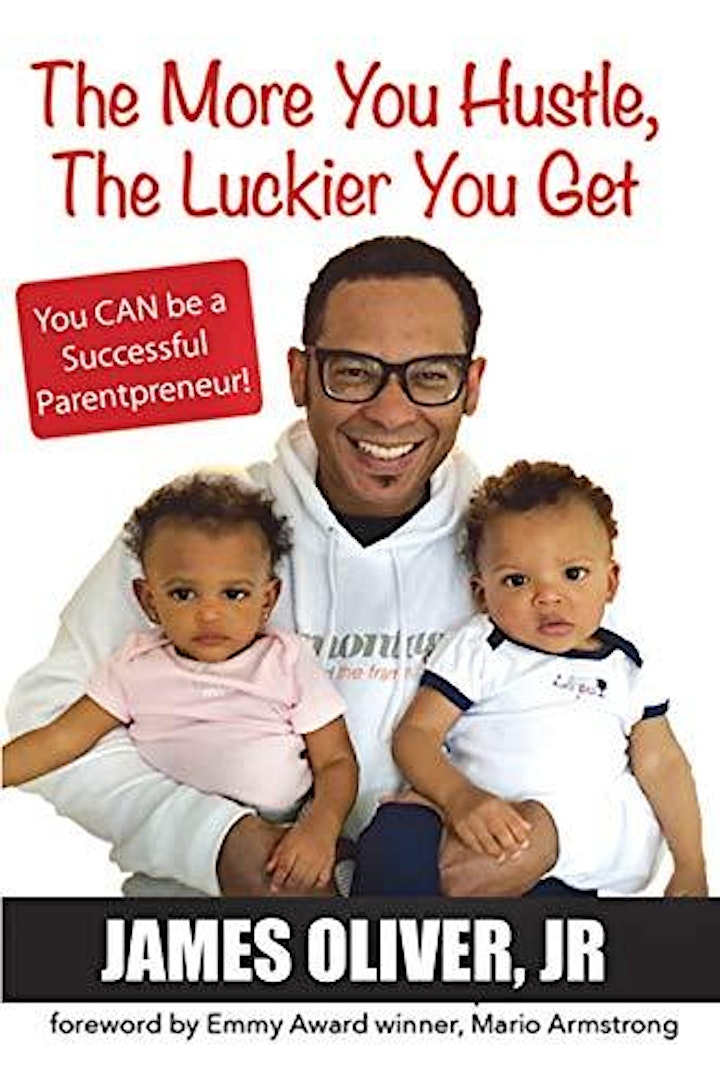 The Nasdaq Entrepreneurial Center is a 501c(3) public charity whose mission it is to make entrepreneurship accessible to all. We deliver world-class resources and mentoring to enable every entrepreneur across the globe to realize their maximum potential. Please join us and make your gift to ensure these transformative programs may continue to reach the underserved.