How to Catch A Big Fish: Unpacking Selling to Enterprise for Startups and Small Businesses
Making your first sale to a big customer is never easy, especially in the current environment. You have to find and get in touch with a company to take a bet on your vision and start-up by opening their checkbooks and giving you their brand's stamp of approval. The stakes are high – landing a major customer can be what puts you on the map and fuel your future growth.
Join us for a panel discussion with these business to business (B2B) procurement and Startup business development experts to uncover how you can catch a big fish and close more deals. They will cover some of the tips and tactics you need to know to get ahold of the right people, how to pitch them, and how to hopefully get more contracts across the line. If you are a B2B company, this event is for you!
OUR SPECIAL GUESTS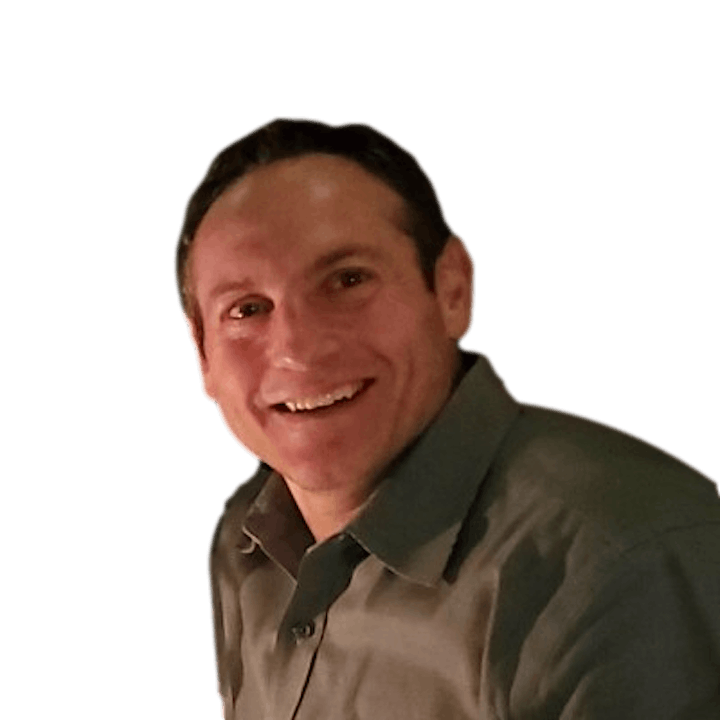 Alan Newstead
Senior Vice President – Head of Strategic Sourcing at Bank of the West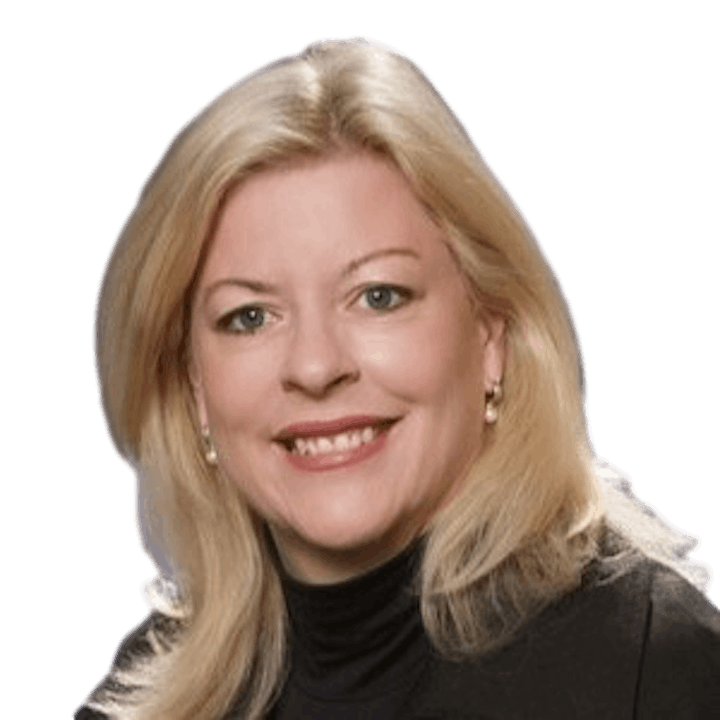 Joan Foley
Head of Enterprise Sales, Sales Solutions at LinkedIn
Joan has spent the majority of her sales career in both large and small technology companies, primarily focused on enterprise business application software. The consistent theme in her experience, either as an individual sales contributor or managing sales teams, has been helping her customers and employees solve business challenges.
She now has the opportunity, along with her amazing team, to utilize all of her prior experience to bring social selling to sales and marketing professionals in enterprise accounts in North America and Canada. Social selling on LinkedIn is about leveraging your professional brand to fill your pipeline with the right people, insights and relationships. It is all about eliminating cold outreach and using the power of your professional network. Having lived in the shoes of her prospects and customers, her team is able to understand their business challenges and work with them to roll out solutions that directly impact revenue.
One of Joan's passion is to help others, particularly women, advance in their careers by mentoring and coaching. Working with her team and seeing them achieve their career and development goals is a great joy for her.
She is a member of LinkedIn's WIN (Women In Leadership Initiative) and a leader of a W@LI (Women of LinkedIn) Circle. For anyone considering joining LinkedIn, there is tremendous opportunity to transform yourself, follow your passion, as well as achieve career goals.
Joan's Specialties include; P&L, Strategic Planning, Client Relations,Sales Strategy, Negotiations,Market Analysis, Solution & Challenger Selling, Government, Higher Education, Pharmaceutical, & Financial Services Expertise, Sales Forecasting, Sales Compensation,Revenue Generation, Branding,Team & Company Leadership, Restructurings & Turnarounds, IT Security,Leading Edge Technology Knowledge,SaaS & Cloud Computing,Managed Hosting, M&A,Recruiting,Training & Development.
Whitney Sales
Managing Partner at Acceleprise
Whiney is the creator of The Sales Method. Prior to Acceleprise, Whitney helped four companies earn their place on to the Inc. 5000 Fastest Growing Companies list, LoopNet, Joby, Meltwater, and SpringAhead.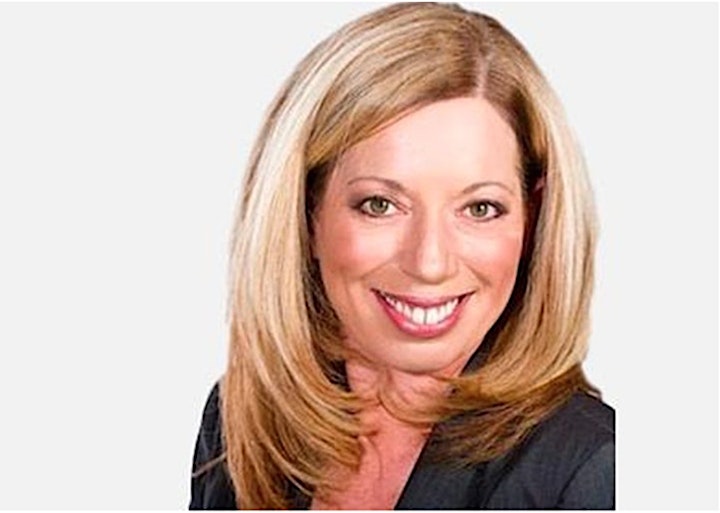 Moderated By: Nicola Corzine
Nasdaq Entrepreneurial Center, Executive Director
Nicola Corzine serves as the Executive Director of the Nasdaq Entrepreneurial Center, a non-profit that delivers world-class resources and mentoring to enable every entrepreneur across the globe to realize their maximum potential. As Executive Director, Nicola is responsible for strategic and operational leadership that help drive research, programing, fundraising, and operations for the organization.
Nicola brings over 17 years of strategic business development and entrepreneurial thought leadership programming experience to the Nasdaq Entrepreneurial Center, most recently in her role as Deal Manager for the Band of Angels, a position held since 2004 as well as Investment Partner in the 2009 Acorn fund which includes investments in Practice Fusion, Niveus Medical, and Flywheel, one of the biggest names in the E-hailing industry. During her time at the Band, she was as an early advisor to Startup America and led the development of the first national and regional Angel Capital Association conferences.
Prior to Band of Angels, Nicola was the founder and executive director of Financing Partners, an organization that delivered education to both entrepreneurs and investors to enable them to reach their mutual objectives. Before Band of Angels, she was part of three startup companies in the US and UK.
Nicola is a frequent speaker on angel investing, technology trends and seed financing at Universities including Stanford, Wharton and Duke, national conferences, including IEEE Women in Engineering, NVCA and Innovation Enterprise, and has served as a formation advisor to several regional and international angel groups and seed funds.

The Nasdaq Entrepreneurial Center is a 501c(3) public charity whose mission it is to make entrepreneurship accessible to all. We deliver world-class resources and mentoring to enable every entrepreneur across the globe to realize their maximum potential. Please join us and make your gift to ensure these transformative programs may continue to reach the underserved.