Founders' Leadership Series with Peggy Johnson, EVP Business Development, Microsoft
Since joining Microsoft in 2014, Peggy Johnson has been at the center of closing some of the biggest and most surprising deals in Microsoft's history. Now Microsoft's "chief dealmaker" will be at the Nasdaq Entrepreneurial Center February 6th for an in-depth look at how business development accelerates innovation at the company and creates value for customers. In this intimate conversation with Bruce Aust, learn how Peggy approaches partnerships, acquisitions and investments – made through the company's early stage venture fund, M12. She will also talk about the journey that's led her to embrace her quiet leadership style and how that changed her career trajectory, and will share her thoughts on how Microsoft's growth mindset and cultural transformation have enabled her team to pursue collaborations and acquisitions that may have been unthinkable a few years ago.
AGENDA
5:30PM – Registration
6:00PM – 7:00PM – Talk and Audience Q&A
7:00PM – 7:30PM – Networking
The Founders' Leadership Series is a movement by leaders for leaders that gets to the heart of the drive, ambition, and skills needed to overcome challenges and fuel a personal journey to success.
Space is limited; please RSVP to ensure your spot.
OUR SPEAKERS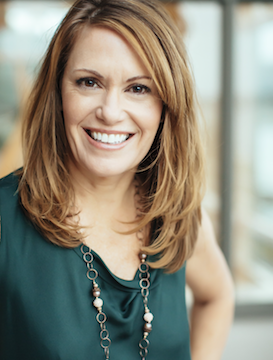 Peggy Johnson, Executive Vice President of Business Development, Microsoft

As executive vice president of business development, Peggy Johnson is responsible for driving strategic partnerships and transactions to accelerate growth for Microsoft and its customers. Johnson works with external partners around the world, ranging from start-ups to large-scale enterprises, to identify areas of collaboration, drive innovation and unlock shared value. In this capacity, she also manages Microsoft's relationship with the venture capital community and oversees strategic investments through the company's corporate venture fund, M12.
Prior to this role, Johnson spent 24 years at Qualcomm, where she served as a member of Qualcomm's Executive Committee. During her time at Qualcomm, Johnson held various leadership positions across engineering, sales, marketing and business development, and ran the Qualcomm Internet Services business unit. Most recently, Johnson was executive vice president of Qualcomm Technologies, Inc., and president of global market development, where she was responsible for commercializing new business opportunities and developing strategic relationships for the company.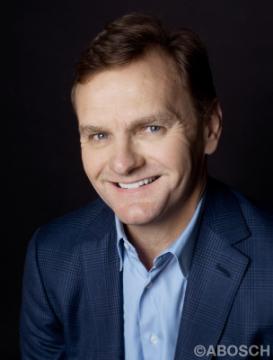 Bruce E. Aust is the Vice Chairman of Nasdaq. In this role, Mr. Aust works closely with Nasdaq's Global Listing Services unit to assist clients and prospects worldwide. Mr. Aust also serves as President of the Nasdaq Entrepreneurial Center, located in San Francisco, and played an integral role in the creation and launch of the Center, which opened in 2015. The Entrepreneurial Center is a new non-profit organization funded by the Nasdaq Educational Foundation designed to engage emerging entrepreneurs through events, hands-on mentorship and education.
Previously, Mr. Aust served as Executive Vice President, Global Listing Services, a role in which he oversaw Nasdaq's new listings and capital market business as well as global business development and relationship management with the companies listed on Nasdaq's 16 listing markets worldwide.