Corporate venture capital is a growing source of startup funding with 75 of the Fortune 100 actively participating in the entrepreneurial ecosystem. Join us for an informative session on the ins-and-outs of corporate venture capital with GE Ventures.
This session is for:
Pre-launch (idea to protoype)
Launch (product/service being used by customers
Growth (scaling customers, products/services and markets)
Hyper Growth (growing your team and expertise at the same time as products/services and customers)
This session will cover:
The key differences between Corporate Venture Capital (CVC) and traditional VCs
Pathways that an entrepreneur can work with CVCs such as GE Ventures
How to evaluate whether pursuing CVC investment is the right fit for your business
How to attract CVC investment
Informal Q&A
Spaces are limited and offered first-come, first-served. By registering you agree to our terms of use.*
OUR SPEAKERS | Jessica Straus and Raghu Madabushi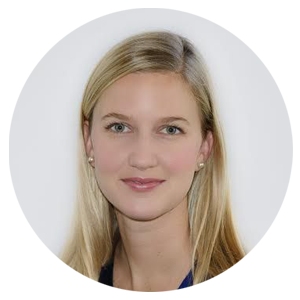 At GE Ventures as an Entrepreneur-in-Residence, Jessica helps strengthen and expand its inclusion efforts, expands the GE Ventures' ecosystem by identifying the spectrum of VCs, accelerators, universities and others who can act as key partners, and focuses on emergent public policies relevant to the GE Ventures portfolio.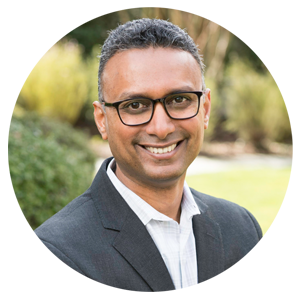 Raghu Madabushi is a Director at GE Ventures' New Business Creation team working on early stage investment opportunities in the broader IT and related services space. He comes from the Linux Foundation where he was a Senior Director managing a large portfolio of collaborative open-source technology projects spanning a wide variety of areas including, cloud, networking, security, compute infrastructure, automotive, digital commerce, and IoT.
---
About the Whole Entrepreneur:
Based on our research and interaction with thousands of global entrepreneurs, the Nasdaq Entrepreneurial Center has identified seven essential founder attributes: Creativity, Vision, Independence, Organization, Communication, Self-Confidence, and Leadership. Our programming is rooted in this philosophy by providing individualized learning paths for founders focused on their abilities as a leader to create long-term, sustainable growth.