Supercharge Your 4th Quarter to Ensure Success for Next Year with our returning faculty expert, Meridith Elliott Powell.
How are your numbers? Will you hit your 4th quarter goals?
Whether you are on track to have your best sales year ever, or you find yourself just a little behind, you need this fourth quarter to be strong. You need it to be strong to ensure you hit your sales goals for the last quarter of the year, but more importantly, you need it to be strong to position you for success for the following year. Yes, what and how you do in the fourth quarter is a significant indicator of how successful you will be in next year.
In this virtual session, Meridith Elliott Powell will teach us how to:
Stop and Review – take an hour and sit down to review your year.
Build A Plan – next, start building your plan.
Review and Adjust – once you implement your plan, don't stop there.
Full Court Press – last but not least use the holidays as the time to lay on the full-court press.
OUR SPECIAL GUEST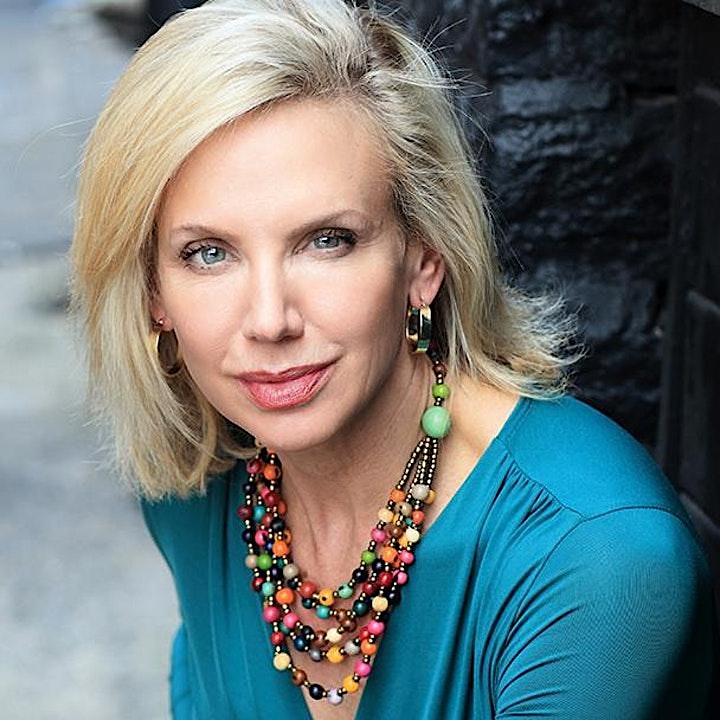 Meridith Elliot Powell
Business Strategist and Keynote Speaker
Voted one of the Top 15 Business Growth Experts to watch by Currency Fair, a Top Sales Experts To Follow by LinkedIn, and Top 41 Motivational Sales Speakers. Meridith has a cutting-edge message, rooted in real-life examples and real-world knowledge. She is the author of six books, including Cut Through The Excuses – Send Sales Through The Roof, and her latest Thrive: Strategies To Turn Uncertainty To Competitive Advantage. Meridith is regularly featured in publications such as Forbes, Fast Company, Inc., Investment News, and American Banker among others. High energy and highly interactive, Meridith helps leaders and business owners learn the new rules of success today, and the strategies they need to build their business, engage their team, and leave their competition in the dust.

The Nasdaq Entrepreneurial Center is a 501c(3) public charity whose mission it is to make entrepreneurship accessible to all. We deliver world-class resources and mentoring to enable every entrepreneur across the globe to realize their maximum potential. Please join us and make your gift to ensure these transformative programs may continue to reach the underserved.