Identify, Design and Qualify Customer needs, Structure your Sales Process, and Get Customers to Complete the Transaction with Paul D'Souza
Getting to and increasing revenue in any market happens when several sales and marketing strategies come together. Knowing what to do when is a little bit of art and science. We will teach you the fundamentals of selling in any market.
In this virtual session, Paul will help entrepreneurs understand what your customers need help with & learn how to design an offer to meet their needs. He will also teach you how to qualify customer needs against time and budget, how to structure your sales process and how to get your customers to complete a transaction with you.
In particular, we will address the following topics:
Know what your Customers will spend money on – Focus on Funded initiatives.
Qualify agains Time and Budget – Focus on deals that will close in the next 90 Days.
Restructure your new Sales Team – Everyone that interacts with your customers
OUR SPECIAL GUEST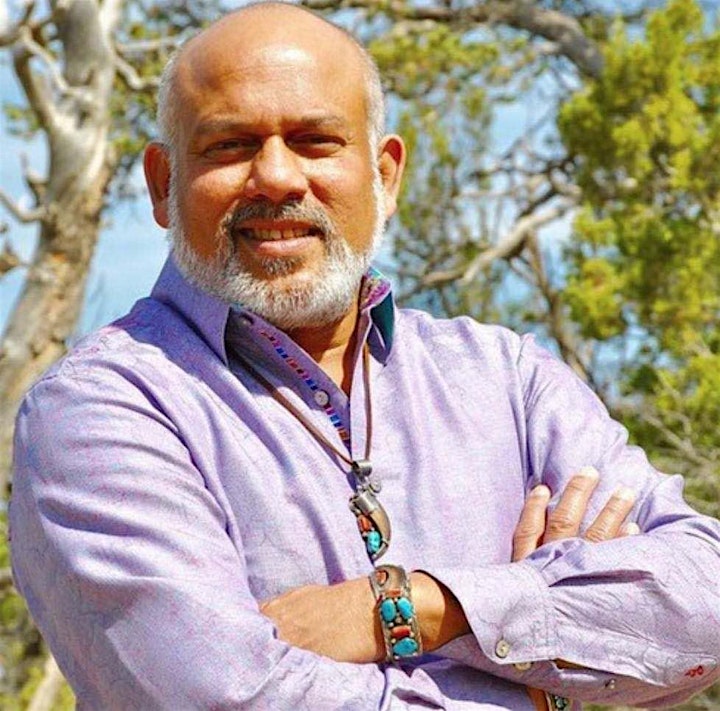 Paul D'Souza
Paul has spent his career helping companies increase revenue. His approach is strategic and mapped to the business goals of the leadership team.
Paul has been turning business around and helping design sales strategies since 2003. Before that, Paul was an Account Executive selling multi-million dollar Enterprise Software and IT Services projects in the Fortune 500 market space.
Over the years Paul has held leadership positions of CEO, VP Sales or Chief Revenue Officer to help companies restructure their Go-To-Market strategies, sales processes and customer engagement programs; all for the sake of increasing revenue and profitability. He has also build channel sales programs, trained sales teams and coached executives to ensure peak performance and healthy exits.
Paul is the author of the book The Market Has Changed – Have You? Which was picked as one of the "Top 10 Sales Books" by the 'Selling Power' magazine. Paul also mentors startup companies at the Founder Institute, in Palo Alto in the Silicon Valley and portfolio companies of the Loyal VC firm.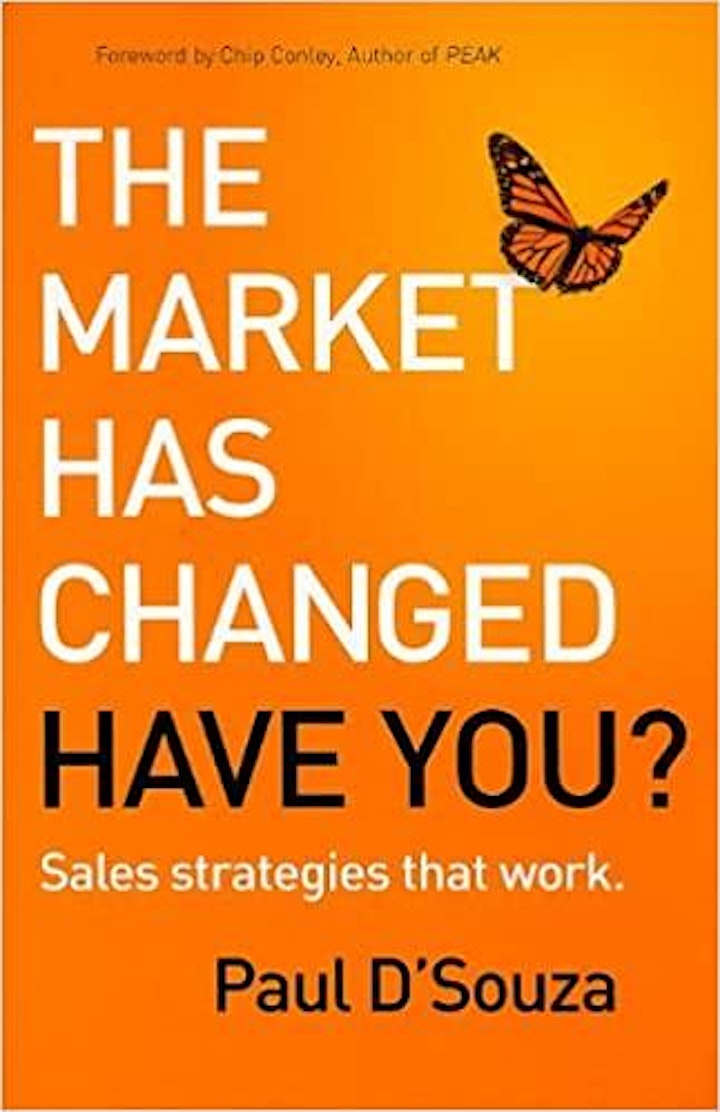 The Nasdaq Entrepreneurial Center is a 501c(3) public charity whose mission it is to make entrepreneurship accessible to all. We deliver world-class resources and mentoring to enable every entrepreneur across the globe to realize their maximum potential. Please join us and make your gift to ensure these transformative programs may continue to reach the underserved.