Join us in a Fireside Chat with Talal Rafi, Global Consultant on Corporate Innovation, Entrepreneurship & Gender Equality
For any business, the overwhelming majority of its market can be from outside its own country in today's globalized world. In this discussion, we will explore how to build the business infrastructure, networks and brand before going global. Talal will also focus on the diverse international markets by touching on different cultures, infrastructure, communication methods and networking.
Talal will cover:
What is the brand value and potential of doing business in international markets?
Why should entrepreneurs expand their businesses globally?
Building the business brand and reputation for global expansion
Building your personal brand in advance when considering expanding into international markets.
Networking for a global market
Diverse Business culture in Asia
Before entering a global market we need to ask :
Will your product sell in that market?
Building a deep relationship with your partners or distributors where cultures differ
Developing a successful Go To Market strategy with emphasis on flexibility
Tackling regulations, local competition and cultural differences
OUR SPECIAL GUESTS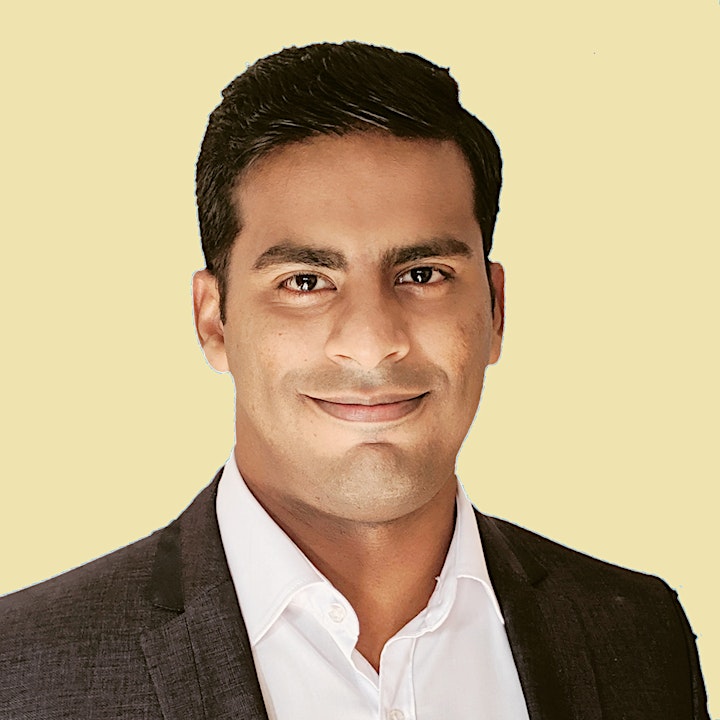 Talal Rafi
Talal Rafi is an entrepreneur, consultant, writer, speaker and advocate for many social causes. Talal is a World Bank GYCN Ambassador on Climate Change for Sri Lanka and was nominated as a Young Global Leader by the World Economic Forum for his work on inspiring, connecting and transforming society for the better.
As an entrepreneur, he is known for co-founding one of Sri Lanka's first co-working spaces business which transformed Sri Lanka's commercial real estate sector.
Talal Rafi is a global consultant on innovation and gender equality. He is currently consulting as an Industry Expert under the World Bank AHEAD project with Moratuwa University. He was also on the global Selection committee of the Asian Development Bank #DigitalAgainstCovid-19 Innovation Series. Talal Rafi is on the Advisory Group at the Global Business School of Health, University College London working on developing programs including an MBA program focused on health innovation. Talal was an expert member at Chatham House London on formulating recommendations for the G7 & G20 on gender equality post Covid-19.
Talal is a thought leader on topics ranging from entrepreneurship, innovation, gender equality, sustainability and future of work. He writes regularly for Forbes and other publications. He is a regular speaker globally and his most notable speeches were at Manipal University Dubai and Chatham House London.

The Nasdaq Entrepreneurial Center is a 501c(3) public charity whose mission it is to make entrepreneurship accessible to all. We deliver world-class resources and mentoring to enable every entrepreneur across the globe to realize their maximum potential. Please join us and make your gift to ensure these transformative programs may continue to reach the underserved.