"Funding Hacks: Building A Funnel + Running A Process" + Fireside Chat with Gautam Tambay on Raising $31M During COVID19.
Even in a strong market, raising your first (or next) round of capital is harder than it looks. Add in a global pandemic, and it becomes a herculean effort.
In this talk, chock full of fresh funding hacks and insider tips, our experts will share actionable tactics for helping succeed on the fundraising trail.
This 75 min workshop and fireside chat will teach you how to:
Build and qualify a target list of investor leads
Secure the strongest possible "warm intro" (and what to do if you don't have a large network)
Streamline your process and drive momentum and "heat" for your deal
Close your round faster and with greater negotiating leverage.
In the workshop with Nathan Beckord, CFA and CEO of Foundersuite.com, we will learn his methodology for "running an efficient process." Beckord spent ten years in the trenches as interim CFO at over 100 companies that collectively raised over $200M in funding.
Following the workshop, we will have a fireside chat with Gautam Tambay, CEO of Springboard.com which raised $31 million during the pandemic. We will discuss how he starts socializing his deal several months in advance of fundraising, how he divides his work week while raising capital, and why he views a "no" as simply "not right now."
We will also cover specific tactics he employed during COVID19 including changes he made to his pitch deck structure, tips for pitching over Zoom, qualifying investors' activity, and much more.
OUR SPECIAL GUESTS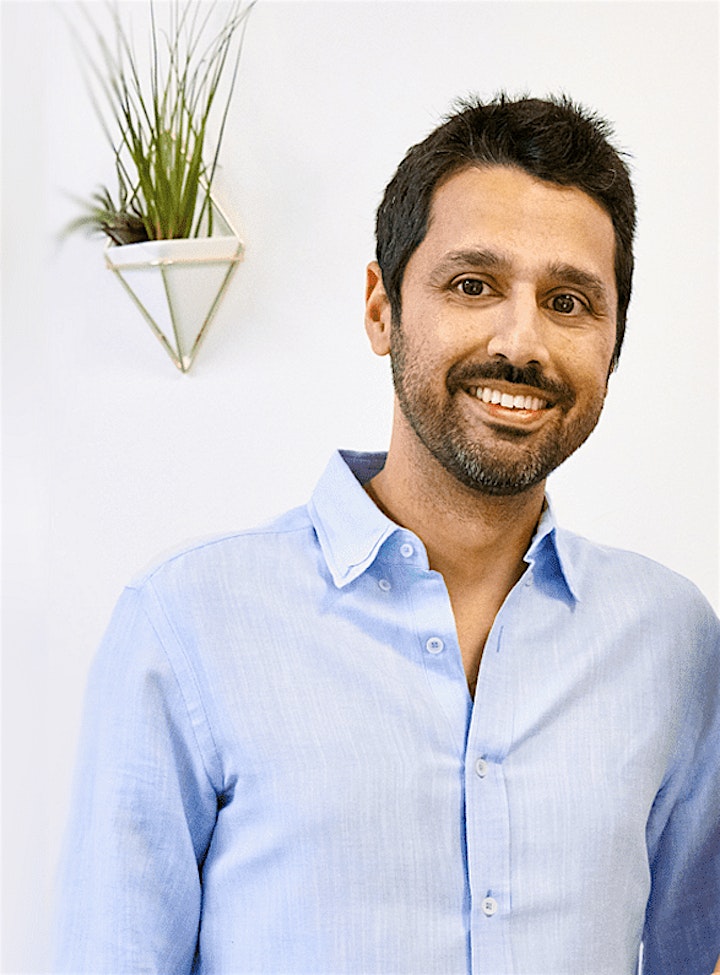 Gautam Tambay
Founder of Springboard
Gautam Tambay is an entrepreneur involved in a couple of projects at the intersection of education and technology. Previously, he was the director of business and corporate development and business development manager at InMobi. Prior to InMobi, Tambay co-founded Springboard and served the same company as the chief executive officer. He holds a bachelor's degree in mechanical engineering from Indian Institute of Technology Delhi and an MBA in entrepreneurial management, operations, and information management from the University of Pennsylvania.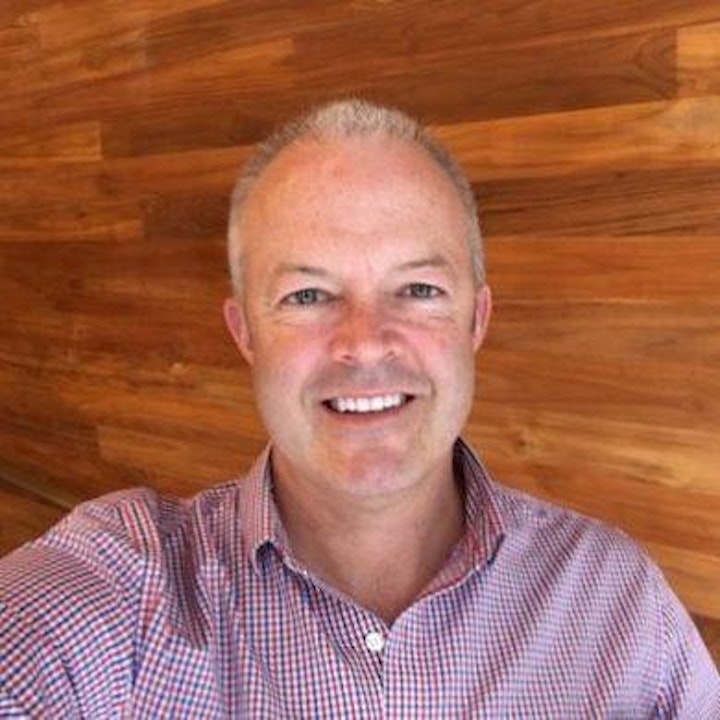 Nathan Beckord
CEO Foundersuite.com
Nathan Beckord is the CEO of Foundersuite.com a venture-backed company that makes the leading Investor CRM and Investor Updater tools for startups raising capital. Since launching in March of 2016, startups using the platform have raised over $2.5 Billion in seed and venture capital.
Prior to starting Foundersuite, Beckord spent ten years working with over 150 startups as interim CFO, Business Developer, and Advisor. Beckord has an MBA in Entrepreneurship, a BSC in Finance, and is a Chartered Financial Analyst (CFA). In his free time, he enjoys sailing, traveling, and climbing.

The Nasdaq Entrepreneurial Center is a 501c(3) public charity whose mission it is to make entrepreneurship accessible to all. We deliver world-class resources and mentoring to enable every entrepreneur across the globe to realize their maximum potential. Please join us and make your gift to ensure these transformative programs may continue to reach the underserved.