Milestone Maker, Elan Timmons is the CEO and Co-Founder of Ulzi — a comprehensive personal safety app built on an SaaS platform that uses AI, GPS tracking, and a communal ecosystem to keep you and your loved ones safe. Before co-founding Ulzi as its CEO, Timmons was the President & Founder of Weartogiv LLC, an online retail store which helps organizations launch campaigns that raise money for a selected charity. Prior to that, Timmons was the Founder of SharedElements and ETDesigns. Timmons received his BS in Industrial Technology from the California Polytechnic State University.
In our Milestone Maker program Timmons, is working on designing a go-to-market strategy to support the product's launch.  Stay tuned here for developments on the progress.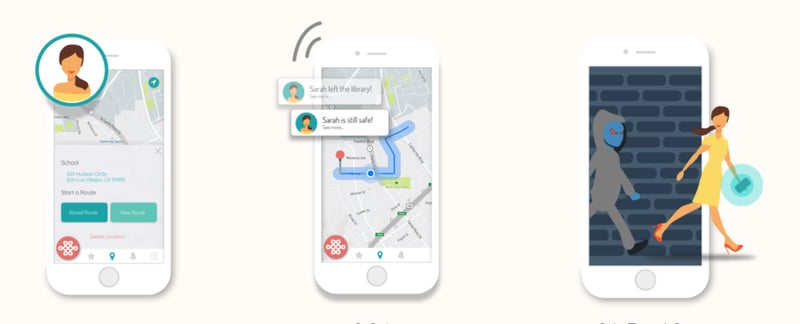 MORE ON MILESTONE MAKERS  
Milestone Makers is a prestigious 12-week program designed to help founders set and hit their next critical company milestone. Carefully selected entrepreneurs receive individualized mentoring, training, and resources all at no cost.
Launched in 2016, Milestone Makers is a program that selects a small cohort of entrepreneurs to receive individualized business mentoring, coaching, training, and resources. The goal is to help entrepreneurs set, hit, and celebrate milestones critical to company growth.
Entrepreneurs apply to take part in this 12-week program. Upon acceptance, participants are matched with executive coaches and mentors who are leaders in their industry and given access to customized resources that meet each founder's needs. The program also provides media and PR opportunities.