Learn how to do social media effectively in order to break through the noise and sell your product
With so many digital marketing tools, you really want to make sure you know the tools that drive results. I have tested hundreds of digital marketing tools over the past five years and I want to share with you the ones I think are the most effective for your business. If this kind of stuff is a foreign language to you, don't worry, I will help break it all down.
In this virtual session, Cliff will highlight:
How to use the latest social media marketing tools
How to grow your business without running ads
How to put your social media on autopilot
OUR SPECIAL GUEST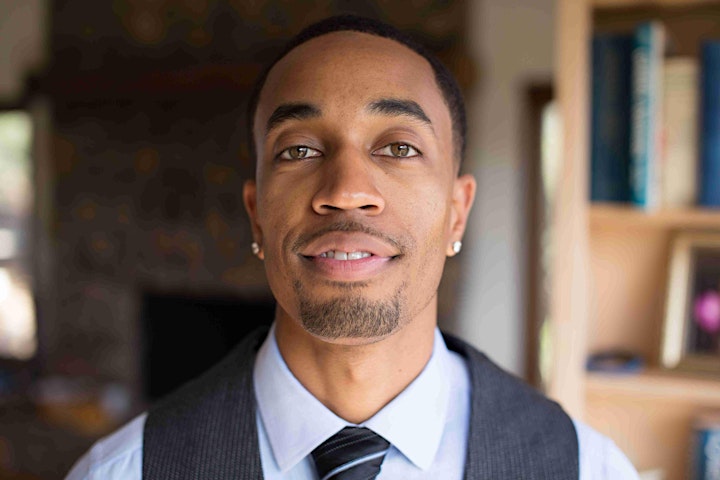 Cliff Worley
Cliff Worley helps startups find their customers through social media.
As Chief Communications Officer at Kapor Center, he creates and manages the digital strategy to help make the technology industry and entrepreneurship more diverse, inclusive, and impactful.
After graduating from Babson College, Cliff was offered a Chief Digital Officer position at the Shark Group, a branding consultancy firm created by renowned entrepreneur Daymond John. At the Shark Group, Cliff set the digital strategy for Daymond John and worked as a digital strategy consultant for all of his Shark Tank investments.
Cliff especially enjoys consulting and helping small businesses and entrepreneurs find success in their personal and professional endeavors.