Thrive with this predictive framework to gain traction amidst forces, phases, and trends that will impact your business and markets.
This Town Hall is geared to CEOs, Founders and Entrepreneurs, as well as sales and marketing leaders and other executives of small and midsize companies, especially tech companies and marketing companies.
Explore the emerging explosion in science and technology brought on by the pandemic, we will discuss the forces, phases, and trends that will impact your business and markets, with a focus on strategy, sales and marketing.
We will uncover predictive growth & strategic approaches to managing what comes next, and a proven model for small and mid-sized companies to weather an economic crisis. Speakers will focus on looking ahead, beyond survival mode and back into growth mode.
You will learn:
1. Why this pandemic is the modern Sputnik

2. 3 forces creating economic changes

3. 3 phases of the post-pandemic economy

4. 5 trends that will impact your business

5. How to reframe your business to survive, evolve, and thrive post COVID-19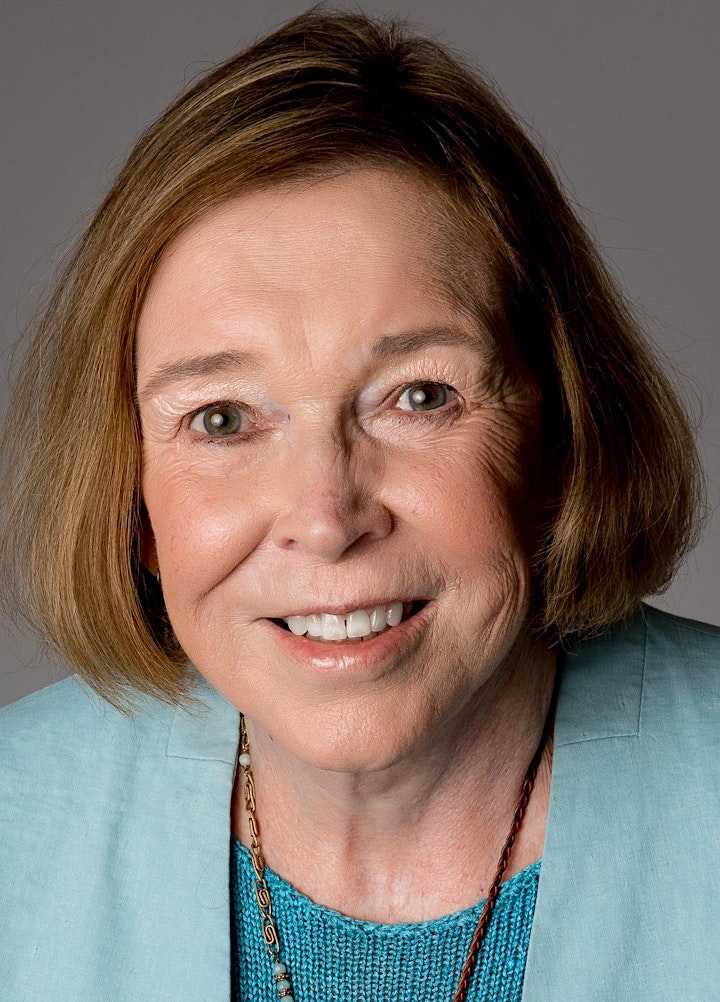 Barbara Weaver Smith
CEO, The Whale Hunters
Barbara Weaver Smith is Founder and CEO of The Whale Hunters, whose business is helping B2B companies grow fast by doing bigger deals with bigger companies. For over 20 years, Barbara has worked with cross-functional leadership teams in companies with a complex sale to create their marketing, sales, and account onboarding processes for selling successfully into large account, enterprise markets. Barbara is the co-author of Whale Hunting: How to Land Big Sales and Transform Your Company and author of Whale Hunting with Global Accounts, contributor to Top Sales Magazine and the "Large Account Sales Expert" for the Sales Experts Channel on BrightTalk. Barbara has a BA degree in English and an MA and PhD in English.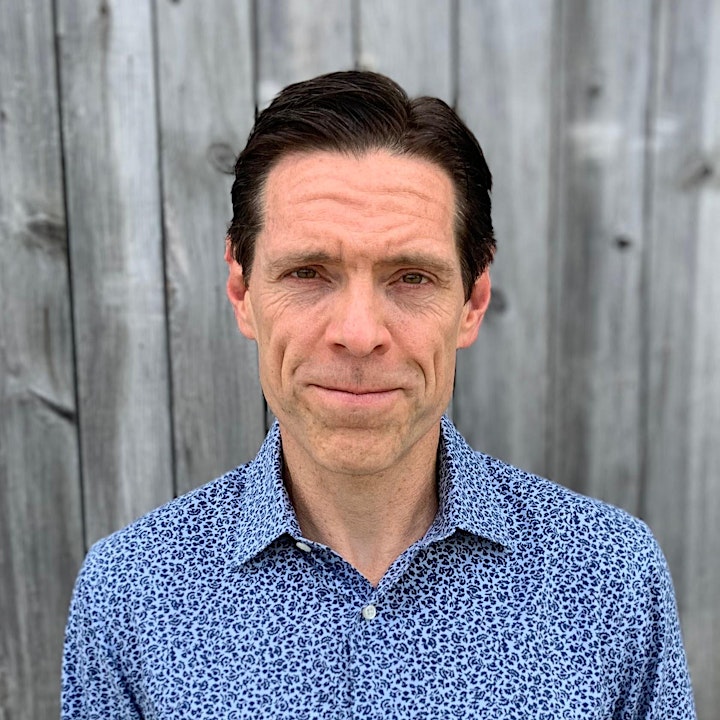 Ray Weaver
Executive Consultant, The Whale Hunters
Ray Weaver is a business veteran, leader and entrepreneur with 25 years of experience in technology, e-commerce, consulting, retail, entertainment, and education.
He is the co-founder of two premium experiential retail concepts: Muse Paintbar, the premier paint-and-sip experience, and Skeleton Key, an immersive escape room with a bar and lounge. Together they have grown to more than 30 stores in 9 states with over 350 employees. Ray raised more than $20 million in funding for these startups.
Before these ventures, Ray was a technology marketing executive. He was the first marketing employee and first product manager at Akamai in Cambridge, Massachusetts, helping shepherd the company from pre-revenue through IPO to $90 million in revenue in its first full year. Previously, he helped launch the now-ubiquitous Bluetooth technology at Intel, and worked for Deloitte's technology consulting practice.
Ray is also a thought leader with deep expertise in management practice. As a marketing professor at Harvard Business School marketing faculty, he was active in teaching, consulting and research.
Ray has Bachelor of Science degrees in Computer Science and Electrical Engineering from Washington University in St Louis, an MBA from Wharton, and a PhD in Management Science from MIT.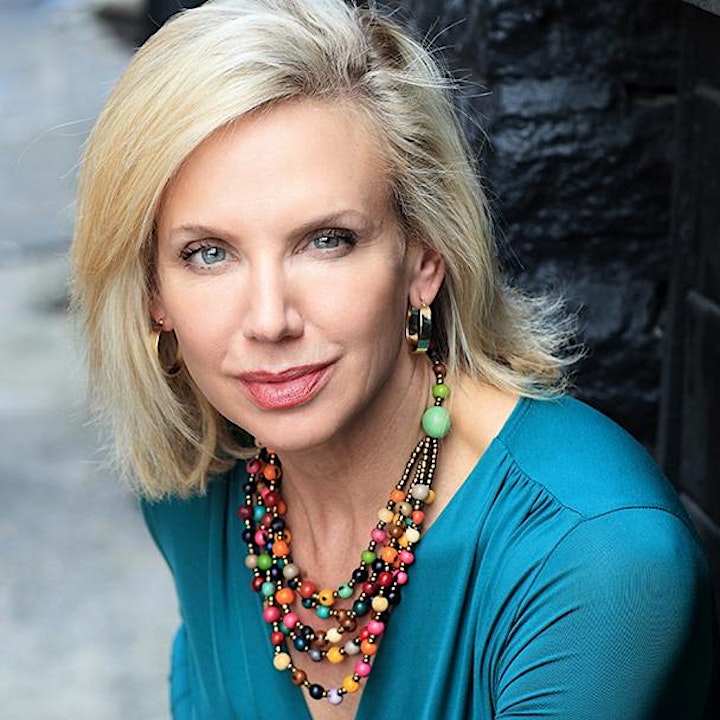 Meredith Elliot Powell
Business Strategist and Keynote Speaker
Voted one of the Top 15 Business Growth Experts to watch by Currency Fair, a Top Sales Experts To Follow by LinkedIn, and Top 41 Motivational Sales Speakers. Meridith has a cutting-edge message, rooted in real-life examples and real-world knowledge. She is the author of six books, including Cut Through The Excuses – Send Sales Through The Roof, and her latest Thrive: Strategies To Turn Uncertainty To Competitive Advantage. Meridith is regularly featured in publications such as Forbes, Fast Company, Inc., Investment News, and American Banker among others. High energy and highly interactive, Meridith helps leaders and business owners learn the new rules of success today, and the strategies they need to build their business, engage their team, and leave their competition in the dust.

The Nasdaq Entrepreneurial Center is a 501c(3) public charity whose mission it is to make entrepreneurship accessible to all. We deliver world-class resources and mentoring to enable every entrepreneur across the globe to realize their maximum potential. Please join us and make your gift to ensure these transformative programs may continue to reach the underserved.