Join John T. Chambers & Nasdaq's SVP, Jeff Thomas, for an open discussion highlighting how to navigate through crises.
There are few great leaders in our world today who have had the breadth and depth of business experience as John Chambers, Chairman of Cisco, VC Investor, and author. In his prolific 20+ year career, John has led through 5 Financial, 5 Health Care, and 5 Supply Chain Crises.
John is well-known and appreciated for his commitment to mentorship to innovators worldwide. Don't miss this opportunity to learn how he is approaching his work and investments today, why mentorship is catalytic as a leader, when and how to ask for help, and when to listen to others. John will share his playbook on how to not just survive, but how to "connect the dots" in ways you may not see today.
John will answer your burning questions. Topics we'll explore include:
Leading through seismic challenges
Planing for the short-term while building for the long-term
Seeing opportunity, especially in times of adversity
This interactive town hall session is hosted by Jeff Thomas of Nasdaq, SVP, Head of Western US Listings & Capital Markets.
Agenda
Welcome
Q&A Hosted by Jeff Thomas – What do you want to ask John?
Open Discussion
Closing Remarks
Please Note: During our open discussion we will allow for a select number of participants to ask direct questions, however, we will not be able to get to every question due to limited time.
REGISTER NOW and submit your questions early.
OUR SPECIAL GUESTS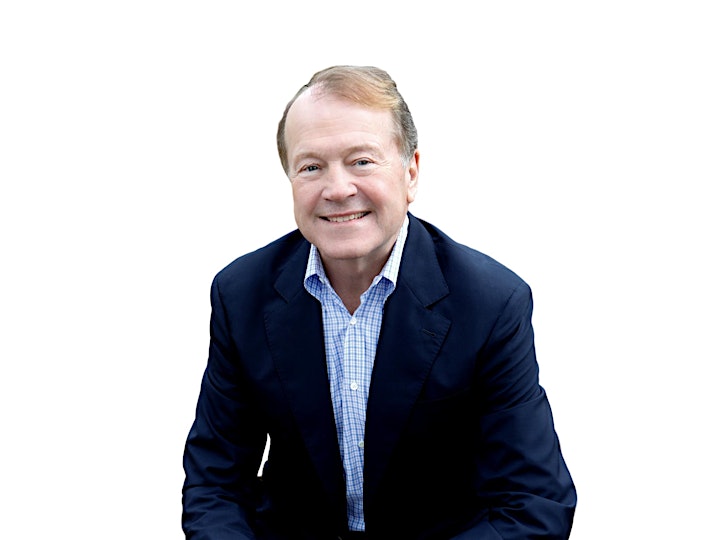 John T. Chambers
John Chambers, Executive Chairman, Cisco
John Chambers, founder and CEO of JC2 Ventures, focuses on helping disruptive startups from around the world build and scale. He invests in companies that are leading market transitions. Chambers is also the Chairman of the US-India Strategic Partnership Forum (USISPF) and was appointed Global Ambassador of the French Tech by President Emmanuel Macron of France.
In addition to investing in and mentoring startups, Chambers promotes entrepreneurship, gender equality, and accelerating overall new business creation around the world to create startup nations and a startup world, as he believes that startups will be the core driver of economic growth and job creation in the Digital Age.
Prior to founding JC2 Ventures, Chambers spent 25+ years with Cisco, serving as CEO, Chairman and Executive Chairman. He currently holds the title of Chairman Emeritus with the organization.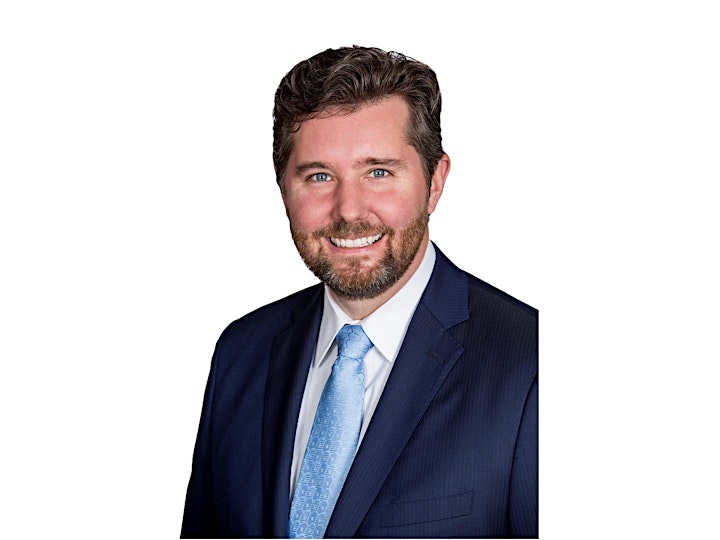 Jeff Thomas
SVP, Head of Western U.S. Listings and Capital Markets
Jeff Thomas is Senior Vice President and Head of Western US Listings & Capital Markets at Nasdaq. Based in San Francisco, Mr. Thomas oversees Nasdaq's new listings and capital markets businesses. He also oversees business development and relationship management for Nasdaq's listed companies and Investor Relations Solutions' clients in the Western United States.
Previously, Mr. Thomas served as President of Liquidity Solutions at Nasdaq Private Market, where he worked closely with private companies to help them provide shareholder liquidity prior to an IPO.
Prior to joining Nasdaq in 2014, Mr. Thomas held senior positions at SecondMarket, Gerson Lehrman Group and Altera Corp. Mr. Thomas holds a bachelor degree in Electrical & Computer Engineering from Carnegie Mellon University in Pittsburgh, PA. He is also Chairman of the Board of Directors at the Nasdaq Entrepreneurial Center, sits on the Board of Directors of the Silicon Valley Leadership Group and is the Moving Day San Francisco Corporate Chair for the Parkinson's Foundation.