Trailblaze your way through growth by using innovative marketing mix tactics through the funding lifecycle: From Seed to Series X and Beyond
Many companies — especially startups — have limited knowledge and experience in deploying the right mix of marketing tactics that may include public relations, investor relations, thought leadership, conventional branding, social media, experiential or event marketing, and direct-to-consumer programs. How do you pick the best way forward for your company without spending unnecessary dollars and devoting valuable resources to the wrong marketing strategy?
Rigorous self-assessment and education can help entrepreneurs confidently assess when and where to spend dollars and learn to recognize when to hold off on spending. We are hosting this Part 1 hands-on educational workshop designed specifically to help emerging companies in the Seed to Series X stage of capitalization navigate the marketing landscape.
During this Part 1 training, we will cover:
•  Positioning your foundation, where to start for steady growth
•  Breaking down the marketing mix: Brand, PR, Demand Gen
• Marketing Maturity Model: focus in by stage for B2B & B2C
• Monitoring the performance of your funnel for sustained growth
During Part 2 of this training, coming to our platform in early October 2020, we will hear from a top VC on when and where to spend investment dollars within the Marketing Maturity Model that reflects positive return from a VC standpoint.
OUR SPECIAL GUEST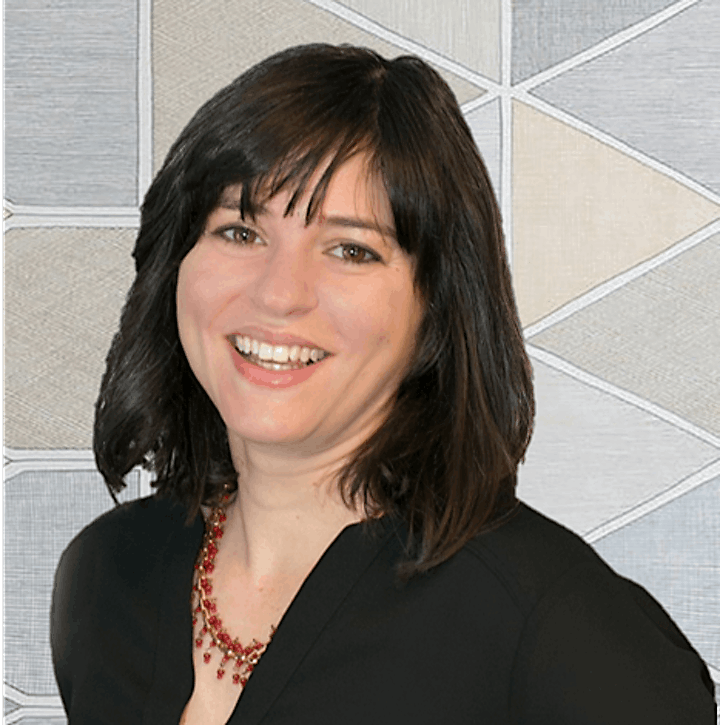 Christine Alemany
Christine Alemany is the founder and Chief Growth Advisor at Trailblaze Growth Advisors. As marketing executive with over 16 years of experience, she has reinvigorated brands, built demand generation programs and launched products for various startups and Fortune 500 companies including Dell, United Technologies and Citi.
In addition to her work at Trailbaze Growth Advisors, she also mentors and advises startups through Columbia Business School's Entrepreneurial Sounding Board and the Columbia Summer Startup Track. She also teaches newly minted marketers as an adjunct professor at MCNY.

The Nasdaq Entrepreneurial Center is a 501c(3) public charity whose mission it is to make entrepreneurship accessible to all. We deliver world-class resources and mentoring to enable every entrepreneur across the globe to realize their maximum potential. Please join us and make your gift to ensure these transformative programs may continue to reach the underserved.