How to Use Design Thinking To Solve Your Business Challenges with Alaine Newland
Human Centered Design (HCD) is a framework and methodology that involves using empathy to create products, experiences and services that truly meet the needs of the end-user. Together we'll use HCD brainstorming techniques to tackle an innovation challenge, from ideating to rapid prototyping.
Attendees will learn:
Human Centered Design: These methodologies can be applied towards any type of design, production and creation to strengthen deliverables' usability.
Creative Confidence: Everyone has the capacity to be creative, and it's your own unique set of skills and experiences that lend to unique problem solving.
Building empathy: Understanding the end user allows us to transform assumptions into actionable, meaningful solutions.
OUR SPEAKER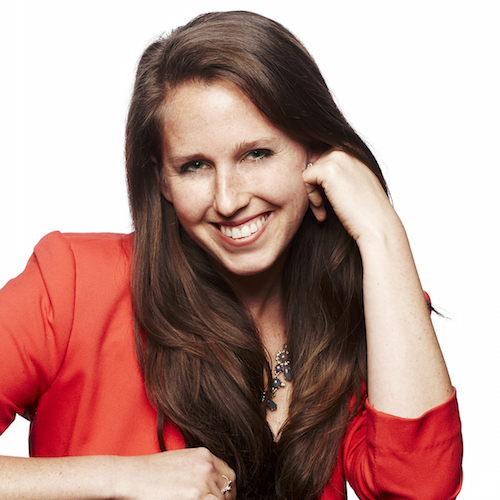 Alaine Newland
Alaine believes in the power of memorable experiences and design that resonates. From engaging a global community of change-makers at IDEO to producing events at GitHub, Alaine's favorite place is at the intersection of technology + design.