Work, Pause, Thrive: How to Pause for Parenthood Without Killing Your Career
Work, Pause, Thrive: How to Pause for Parenthood Without Killing Your Career with
Lisen Stromberg
The average age in tech is 30. Meanwhile, 64 million Millennials are expected to become parents in the next decade. Is your start-up ready for the looming baby boom? Learn what you can do to create cultures that attract and retain top Millennial talent.
You will learn:
Key insights into how they can prepare themselves for the looming baby boom

Lessons from forward-thinking companies about the best policies and programs to meet the needs of new parents.

Understanding about the hidden brain drain of highly qualified female talent and what they can do to prevent it
OUR SPEAKER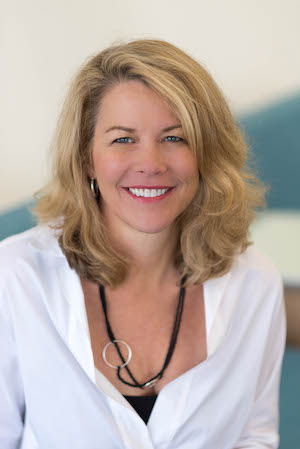 Lisen Stromberg
Lisen Stromberg is an author, culture innovation consultant, and widely regarded speaker who empowers people and companies to reimagine the future of work through work/life success. Through her consulting business, PrismWork, Lisen and her team partner with companies, leaders, and advocates, to ensure they have a thriving culture that helps them attract, retain, and promote women and Millennials. She is currently serving as the acting COO of the 3% Movement, a start-up committed to changing the ratio of women in leadership in the advertising industry.
Lisen is also an award-winning independent journalist whose work can be found in The New York Times, Fortune, Newsweek, and other high profile media outlets. Her book, Work Pause Thrive: How to Pause for Parenthood Without Killing Your Career, reveals how trailblazing women have disrupted the traditional career paradigm to achieve their personal and professional goals and how forward-thinking companies creating workplaces that enable women (and Millennials) to thrive.
An in-demand speaker, Lisen has been on stage at numerous high profile conferences including SXSW, TEDx, and others. She speaks regularly at, and conducts workshops for, companies ranging from global Fortune 500s to tech start-ups. You can find her on Twitter @lisenstromberg or on her website www.lisenstromberg.com