How to Growth Hack 0 – 100,000 Users with Justin Wu
Join us for

How to Growth Hack 0 – 100,000 Userswith Justin Wu
Join us for a fireside chat with growth expert Justin Wu. You'll learn how to develop your personal brand and scale your business using growth strategies and hacking. And he'll teach you the framework he used to grow companies to $1m ARR in the first year.
You will learn:
How to scale traffic using automation

How to scale engagement using automation
OUR SPEAKERS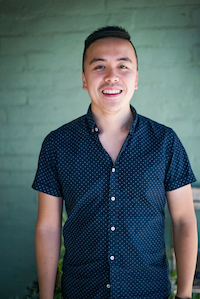 Justin Wu, Founder of Growth.ly
Justin Wu is an Information Architect turned marketer and founder of Growth.ly. He Snapchat's daily about how to hack entrepreneurship and has collaborated with both Wall Street Journal & CES. He takes a systems approach in all the work he does and find ways to utilize software to either build or optimize business needs. In the past, he has founded several companies such as Sidevision (Invested by Warner Bros), and Vytmn.com, a marketing tech company where he lead growth $1M revenue in its first year.
MEDIATOR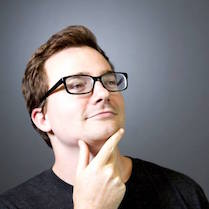 Joshua Fechter
Josh is a best-selling author, and growth evangelist for Autopilot, a customer journey and onboarding automation software. He also organizes a startup community with over 8,000 members, Marketers and Founders.
He's been featured in Inc., Huffington Post, Entrepreneur, Social Media Explorer, Social Media Today, and RazorSocial.
By attending this event you are agreeing to communications from our speaker.