Tactics for IPO/Acquisition Ready Startups
Join us for
Communications tips and tactics for start-ups seeking acquisition or IPO
with
Valerie Chan and Susan Lehman
Is your startup preparing for an IPO or acquisition? It's crucial to have and communicate a clear vision.
Join us as we examine the marketing and communication tactics startups should consider in preparation for an exit.
In this highly interactive session, we will explore the importance of visibility and audience targeting, brand recognition, thought-leadership campaigns and customer success stories. Learn how to establish long term viability or product fit within a larger company through a ramped up combination of demand generation, as well as brand and PR tactics.
Topics include:
Tailoring your marketing strategy for acquisition or IPO

How to prioritize PR tactics for effective results

Building brand recognition through reviews, analyst relations, awards and corporate PR outreach

Showcasing Demand Gen and business development/partnerships

Q & A case study spotlight
For more insight: http://www.plat4orm.com/blog/start-up-seeking-acquisition-stay-focused-on-external-communications
OUR SPEAKERS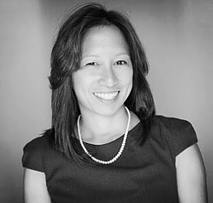 Valerie Chan, Plat4orm PR
As founder of Plat4ormPR, Valerie has cultivated deep relationships within the technology sector for over two decades. Her experience includes both corporate and agency communications positions within Oracle, Microsoft, WRQ, aQuantive, Western Wireless (dba Cellular One) and SonicWall/Aventail. Valerie has built Plat4orm into a fast growing, integrated communications agency well known and respected by peers and journalists alike. Valerie is responsible for account team oversight and top-tier media relations. Valerie is based in Seattle and Los Angeles.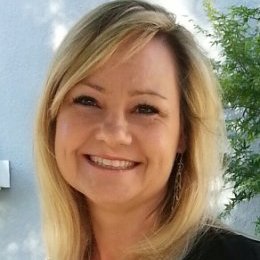 Susan Lehman, CEO, Rockpoint Public Relations
Susan Lehman is CEO of Rockpoint Public Relations, an award-winning firm servicing enterprise technology companies. A sought after communications strategist and media expert, Susan has successfully launched more than 100 companies, repositioned dozens of brands, and directed communications for two successful IPOs and dozens of exits.
For information on parking for the event click here